Microloan investing is a new industry that is gaining a lot of traction. Here is what is microloan investing, how you can get started, and the key platforms
In recent days, economic data has shown that the US economy is doing great. The unemployment rate has dropped to the lowest level in 50 years and there are more jobs than there are job seekers. Further, wages have been rising and the number of people taking welfare has declined.
Therefore, with the economic condition improving, people have more money in their pockets and are continually thinking of the places to invest. One area that has become relatively popular is in micro loan investing, which is also known as peer to peer lending. This article will explain what it is and whether you should invest in it.
What is Microloan Investing
Assume that you want to borrow money to take your car to the garage. You have a number of options. You can go to the bank and take a small loan. You can also use your credit card or borrow from a family member or a friend. Alternatively, you can go online and use the multiple options that are available to apply for a loan.
A common option for this kind of borrowing is SoFi. Alternatively, you can use one of the popular peer to peer lending companies. When you borrow from these companies, you are basically borrowing from another person through the company. For a borrower, you benefit by getting the funds faster while investors benefit by the interest that you pay them.
How Microloan Investing Works
There are three parties when it comes to microloan investing. First, there is the borrower. This borrower can be an individual or a company that is in need of working capital. Second, there is the investor, who could be an individual or an investment company. Finally, there is the peer-to-peer company, which works as the intermediary. This company checks the creditworthiness of the borrower and determines whether they should be allowed to borrow. After this, the investor can select the borrowers to lend to. They can lend to them either fully or partially.
The Best Microloan Investing Companies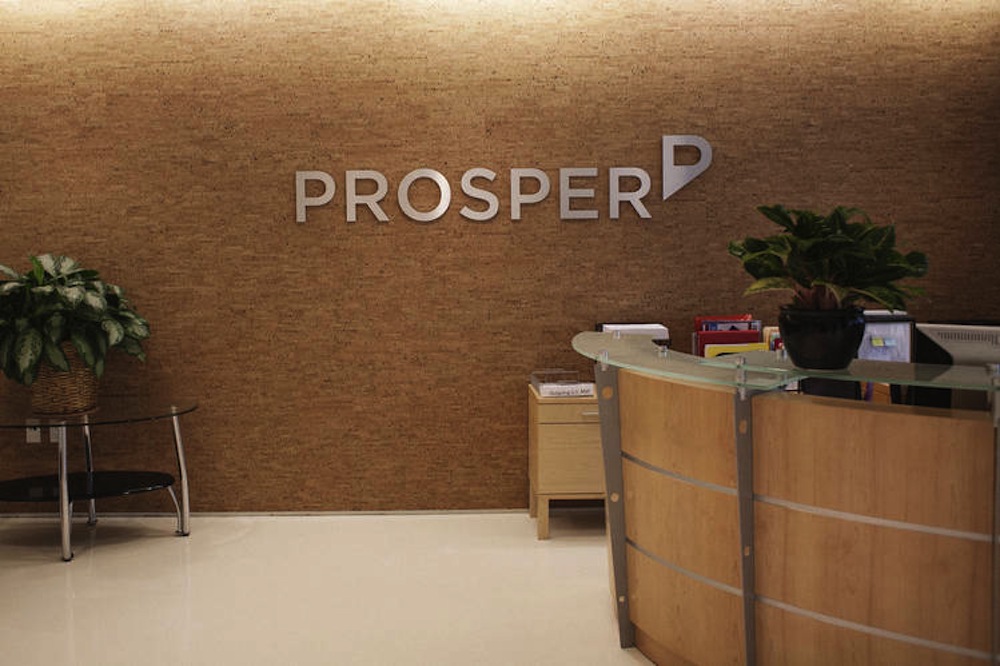 While there are many micro loan investing companies, it is recommended to use a few of the biggest ones. Here are the best peer-to-peer lending companies.
Risks of Micro Loan Investing
There are a number of risks that come with investing in micro loans. Here are the most common of them.
Liquidity risk. When you invest in stocks, you can easily sell the stock when you have an emergency. However, when you have invested in micro loans, you cannot easily exit the transaction. This is because the borrower will only pay back the funds as agreed.
Interest rates risk. When you lend the money, you agree the amount of interest rates that the borrower will pay. Therefore, if interest rates rise, the borrower will pay the same amount. This means that you will miss on higher interest rates.
Company risk. The companies that offer these services are usually small, young, and less profitable. In fact, companies like Lending Club and Prosper make losses of more than $100 million. This means that these companies can easily go out of business.
Borrower risk. When you lend the money, the funds are usually not insured. Therefore, if a customer dies or fails to pay, you have no way of recovering the funds.
How to Invest in Microloans
To invest in microloans, you need to do a few things. First, ensure that you have other investments elsewhere. This is because microloans should be used for just diversification. We recommend that you have most of your funds in index funds, ETFs, and stocks.
Second, ensure that you qualify to invest in these platforms. To invest, you need to have a gross salary of more than $70k. Alternatively, you must have a net worth of more than $250k.
Third, you should create your account with the company you decide to use. We recommend that if you can, you diversify by investing in two or more companies.
Finally, you should now deposit funds to your account and check the available investments. We recommend that you invest in a number of loans, which will help you diversify your income. Also, you can use the automated investing tools that are offered by these companies.
Summary
Microloans are a relatively new method for you to invest in the financial markets. While the industry is growing, we believe that you should only use it to invest part of your funds. This is because of the risks we have highlighted above. At the core of your investments, you should diversify across other assets such bonds, mutual funds, Bitcoin and index funds, which offer more stable and sustainable returns.