Unemployment can limit one from getting a loan from a financial institution. So, you may want to know how you can get a title loan without a job. Here is how to go about it.
A title loan is a type of secured loan where a borrower uses his vehicle title as collateral. In most cases, title loans are short-term and attract higher interest rates.
Requirements of a Title Loan Without a Job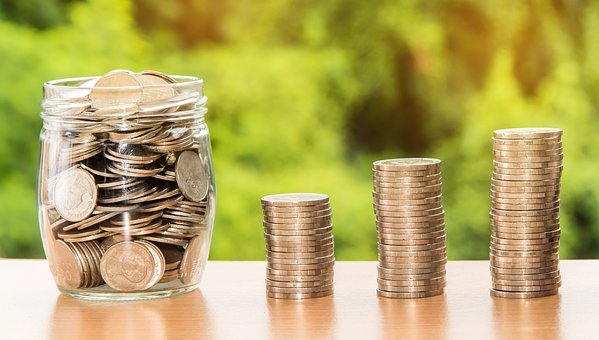 The following documents are necessary when applying for a title loan regardless of whether you have a job or not.
Proof of income
Proof of identity by use of a national ID or driver's license
Proof of residence by the use of a utility bill
Mileage of your car
The license plate number of your car (vehicle registration
Proof of the vehicle title
Proof of car insurance
Names, phone numbers and addresses of valid references
Apart from the above requirements, some lenders may also need you to have a co-signer in case your credit score disqualifies you from accessing a loan. Others may require you to surrender your car key or may install GPS-tracking devices. Finally, creditworthiness and debt to income ration are considerations lenders take into account to determine if they can offer you a loan. They must be sure that you are in a position to pay your bills.
Title Loan for Older Cars
Many people looking for a title loan often want to know if they can get a title loan of older cars. Yes, it is possible to get a title loan for an older car. What is important is that the car must have sufficient value to cover for the loan. The value of your car is key in determining the amount you can borrow. Before applying for a loan, you need to determine the real value of your old car for a title loan.
Title Loan for a Broken Car
Can you get a loan for a broken car? You can get a title for loan for a broken car. For example, you may want to repair your car but you don't have the money. However, the lender many pay the title loan for car repair directly to the repair shop. The lender may also have to go to the repair shop to assess the value of the car.
What to Consider When Applying for a Title Loan
It is essential to check for the features of the title loan to avoid finding yourself in a financial crisis. Consider the following features.
No hidden fees and zero prepayment fees
Straightforward application process
Competitive interest rates
Flexible payment period
How to Apply for a Title Loan Without a Job
The first process of getting a title loan is to apply for one. You can either apply online or by visiting the physical premises of the lender. However, online application is better and fast. There are many lenders, but they have different requirements. You must read the terms and conditions before applying for one. Make sure that your car and its title are paid off to qualify.
Incomes You Can Use to Get a Title Loan
When applying for a title loan, you don't need to have a job. However, you need to know the requirements. Among them is a source of income. You can get a title loan if you can prove you have an income and you can repay the loan. Here are some of the incomes that you can use.
Social Security Benefits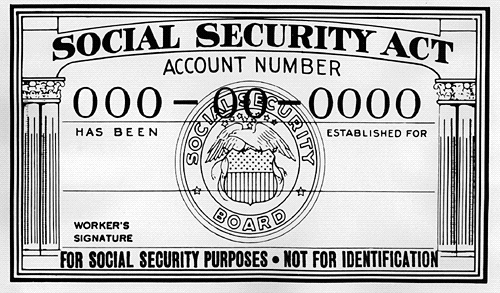 You can use your social security benefit as proof of income. One enjoys the social security benefits after retirement from the state or any other pension plan. Most lenders consider social security as enough proof of income to advance a loan. Therefore, you need to present the lender with a copy of your pension statement and other necessary documents.
Annuity
You can also use an annuity as proof that you do not have a job. An annuity is the total sum of the money you have invested for a given period. At the end of the investment period, you get revenue. An annuity can also be used for retirement purposes. Whatever the case, you can use it as proof of income to get a title loan.
Severance Pay
Severance pay is the amount of money an employee receives when he is set free by a company. In most companies, the amount is significant and is enough to keep your running for a considerable period. Severance pay is a substitute for the income one has been receiving and hence can be considered as a proof of income.
How to Receive Your Funds
Once the title loan has been approved, you need to talk to an agent of the lender to come up with a retrieval process of the title loan. Some of the ways you can receive the funds are through a mailed check, electronic wire transfer or visiting the lender's premises. Make sure to use the most affordable means.