Wallets Africa is a Nigerian fintech startup that helps users conduct financial transactions in Nigeria, Ghana and Kenya using fiat currency and cryptocurrency on their phones. The startup was founded by John Oluranti Oke and Joseph Benson-Aruna.
Transacting in the digital age should be as seamless as booking a ride on Uber, sharing stories on Instagram or keeping in touch on WhatsApp. This is our belief at Wallets Africa and that's what we are building…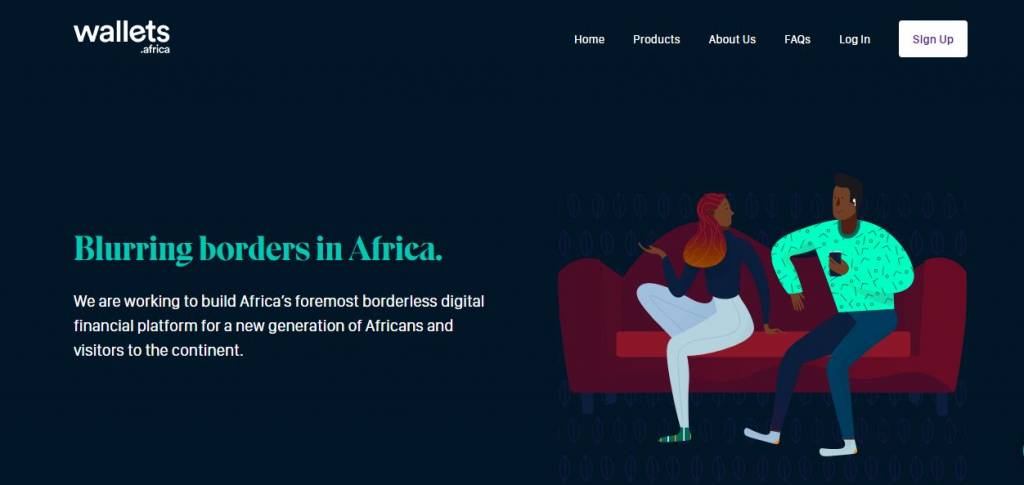 Wallets Africa Products
Wallets Africa offers products in the following categories.
Consumers
You can use the platform as a consumer to send money to local bank accounts in Nigeria, Ghana and Kenya. Additionally, you can use Wallets Africa to pay bills such as airtime, data to cable TV. Wallet Africa allows you to have a virtual dollar card  in Nigeria, Ghana and Kenya.
It is common for cards from banks in Africa to be rejected by international merchants. The startup solves this problem. Its dollar card is accepted on Amazon, Netflix, Spotify, AirBnB, Uber, Facebook ads, Google ads, etc. Additionally, with the growing interest and adoption of Bitcoin on the continent, Wallets Africa allows users to easily convert Bitcoin into fiat currency.
Businesses
Small business owners in Africa can sign up for a business account. The account allows you to create virtual expense cards. With the card, you can instantly make business payments online.
Last year, the startup introduced an overdraft feature for business to allow small businesses to make some small transactions without necessarily funding their account. The overdraft, which is free, is based on your transaction volumes from the previous month.
Think of it like this. You run a business and every month you pay N20,000 each for internet and electricity bills. However, you have about 10,000 in your account and you'll need to have about 30,000 for this transaction to go through. With this update, you can decide to accept your monthly overdraft and make your payments easily without funding your account.
A new service for businesses to be available soon is flexible integration. This will allow your business to integrate tools like Paystack, Wave, Slack, Rave, etc.
Developers
The startup gives an opportunity to developers and businesses to offer financial services to their existing customers through REST APIs .
Our API has predictable resource-oriented URLs, accepts form-encoded request bodies, returns JSON-encoded responses, and uses standard HTTP response codes, authentication, and verbs.
Developers' service offers the following: payouts API to transfer money to bank account in Nigeria and mobile money accounts in Ghana and Kenya, wallets API to credit and debit user accounts, identity API to identify customers with their Bank Verification Number (BVN) (an 11 digit number used as a universal ID in all commercial banks in Nigeria), and airtime API to top up airtime in all mobile networks in Nigeria. Websites owners can integrate Wallets Africa for their users.
Wallets for Developers is accessed from the platform's dashboard through the 'developer keys' option in the settings menu.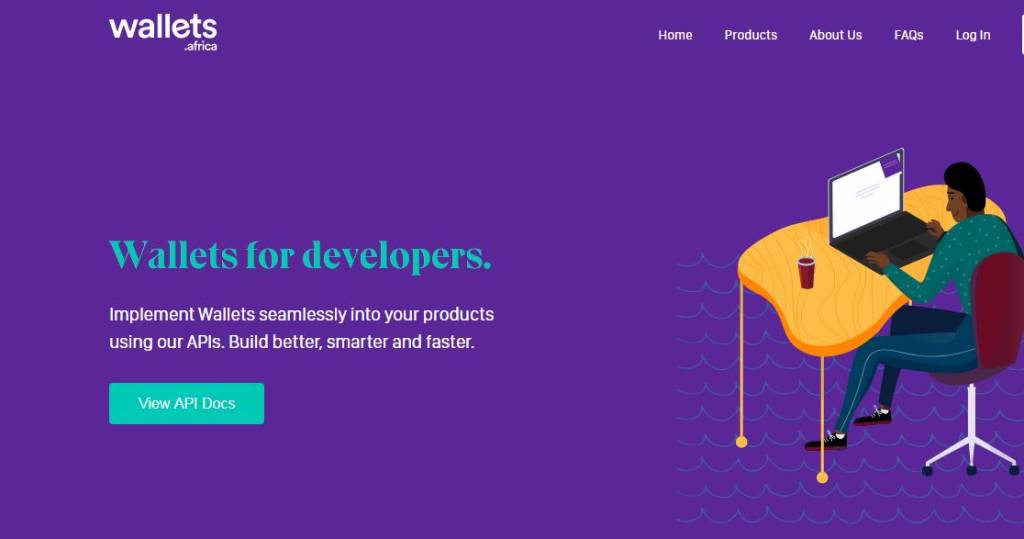 How to Open Wallets Africa Account
To open an account with Wallets Africa, you should be at least 16 years old. You can open an account on Wallets Africa website using your browser or by using Wallets Africa app for Android or iOS. All you need is a valid phone number and an email address.
For business accounts, your business must be registered in Nigeria because you will need to have a business name registered with the Corporate Affairs Commision and an RC number.
Wallet Africa Fees
It is free to sign up for the service and to deposit money into your wallet using a bank transfer. However, if you deposit money into your wallet using your card, there will be Wallet Africa charges of 1% of the amount you fund with. The Wallets Africa fee will never exceed 2,000 naira or local equivalent (Ghana and Kenya). For Bitcoin funding, there is a 5% charge on the total amount you deposited. Wallets to Wallets transfers are free. But sending money to a bank account number attracts a fee of 25 naira.
Wallets Africa offers a Visa dollar card. You will be charged a one-time charge of $5 to create a dollar card. Note that the minimum amount you can fund your dollar card with is $10. And every dollar card transaction done with a merchant outside the US you will be charged a 1USD fee.
At the moment, it is free to open and use Wallets for Business.
Wallets Africa dollar card can only be used on international platforms that accepts VISA prepaid cards.
Wallets Africa Supported Countries
Wallets Africa is currently available in Nigeria, Ghana and Kenya.
Wallets Africa Supported Currencies
Wallets Africa only supports the US dollar, Naira, Cedis and Kenyan Shilling.
Wallets Africa Reviews
This is a sample of customer testimonials from the series, Living Your (Best) Life With Wallets, on Medium.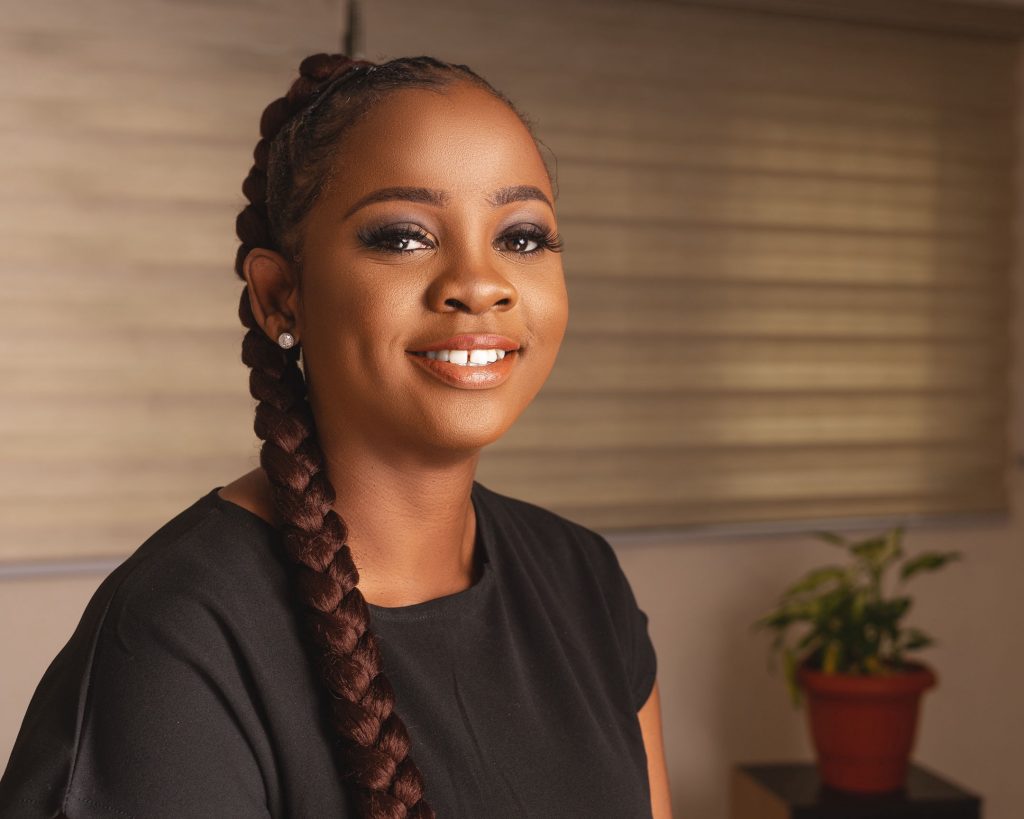 I love that I can pay for all my international transactions with the virtual dollar card. I also like the Request Money feature and the fact that I can show and hide my account balance on the dashboard. — Ife, an associate at a seed-stage fund for startups
Free wallet-to-wallet transfers and then a personal dollar debit card does it for me. Being able to transfer funds from the business to a personal wallet for free and use the dollar debit card for international payments is amazing. That's a combination of the business and the personal use that works for me. Emuobosa who has been using Wallets for a couple of months now. — Emuobosa, Co-founder and CEO at Fix Dealer
Funto needed a dollar card because she operates an online cross border business and has to sometimes make payments to merchants in currencies that are not naira. She voiced this out on twitter and a friend of hers tagged her to Wallet's twitter account. She called us to make inquiries and well, the rest, as they say, is history. Funto has been living her best life with Wallet on her side. — Funto, owner of Fabshopper NG
Final Thoughts on Wallet Africa
Over the coming months, Wallets Africa intends to offer savings, lending and investment products to solve people's financial problems across Africa.
More Information