Monese, a UK e-money institution, offers EUR and GBP accounts with no fees for Ukrainian refugees who need a local account in the EEA or UK to send or receive payments. Monese account is an alternative account to traditional bank accounts.
Monese Account for Ukrainian Refugees
If you are a refugee from Ukraine and in the EEA, you can open a Monese EUR and GBP account.
The account is free. Monese will refund all the fees for anyone who signs up with a Ukrainian ID. The refund also applies to existing Monese customers with Ukrainian IDs.
How to Sign Up for Monese Account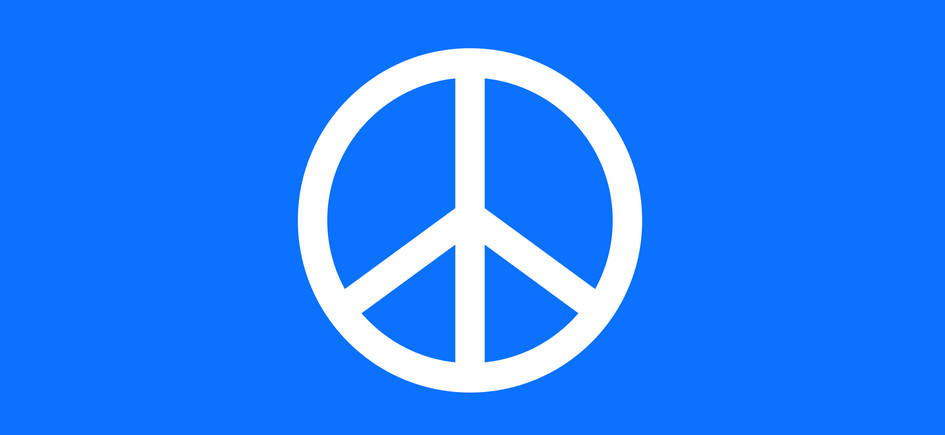 You must be 18 years old and above to open Monese account. You can open your Monese account automatically through the Monese app from the App Store, Play Store or Huawei's AppGallery using your current EEA address. Depending on the country you're in, you may also need to provide an immigration document to open your Monese account.
Once you account is set up, you can go ahead and add funds to your Monese account. There are several ways for adding money to your account including personal debit card, bank transfer, request a payment from other Monese customers, receive your salary in your Monese account or top up your account with cash at over 40,000 Post Office and PayPoint locations in the UK.
With Monese, you will be able to view and manage two accounts in two separate currencies simultaneously, a European IBAN account in euros and a full UK GBP account with a sort code. You will also get a MasterCard debit card. The Monese debit card is accepted in 200 countries and by major retailers. You can use the Monese debit card as a prepaid card. You are able to set a budget and the card will ensure that you do not exceed the amount.
How to Order Monese Debit Card
You can order your Monese card by tapping on 'Card' in the app, then 'Order a debit card'. While you wait for your physical, contactless Monese Mastercard prepaid debit card to arrive in the mail, you'll be able to make use of Monese virtual card in-app, which you can also link to Apple Pay, Google Pay or PayPal.
More Banking Options for Ukrainian Refugees
Free Money Transfer to Ukraine