Ireland is known for its incredible culture and friendly citizens. There is a lot to enjoy in the country for people from all walks of life, ranging from tourists, investors, students and workers. The country has a thriving economy and beautiful sceneries that will capture your attention.
Documents Needed to Open an Account
The following documents are necessary while opening an account in Ireland.
Passport or driving license or national ID.
Passport photo size
Proof of address. You can use a utility bill from your home country
Recent bank statements that are less than six months old
Correspondence from government authority
There are instances where you may not have some of these documents. Luckily, in Ireland, you can open an account as a non-resident. In such a case, some banks will ask you to provide a utility bill, bank statement and a government correspondence.
How to Open a Bank Account Remotely
Few banks will let you open an account online. You will need to visit a branch to have to open an account. However, you can download an application form. Fill the form and then mail it to the bank. Attach the documents mentioned above. Make that the copies of ID and proof of address are certified by either a charted accountant, embassy official or a practicing solicitor. The person certifying the documents must:
Ascertain that the documents are true copies of the original
Indicate his or her name and contact details
Sign and indicate the date and then stamp the document
However, some banks will insist that you visit their branch before they can approve your application.
Best Banks in Ireland
Due to its thriving economy, many banks are offering excellent services. You can choose between local and international banks, depending on your preference.
Bank of Ireland
Bank of Ireland is the largest bank and one with the highest number of branches and ATMs in Ireland. It has several services which you can access online. Some of its services include student's account, business banking, current and savings account. To open a student's account, you must be a fulltime student. In addition, you get a contactless debit card and the government to pay for you the stamp duty. When you open a business account, you qualify for overdraft and cashback.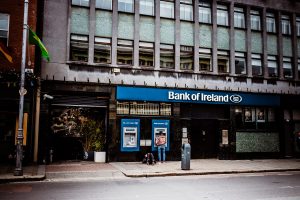 Allied Irish Bank
When you maintain a minimum balance of 2500 euros, Allied Irish Bank offers a free personal current account. You can open an account online with the help of phone and SMS help. Those opening business accounts get offers such as financial advice for startups. Students can apply for Student Plus Accounts, which comes without account maintenance fee and interest-free overdraft of up to 1500 euros.
Ulster Bank
Ulster Bank account has fees starting from 4 euros every month. However, if you maintain 3,000 euros if you are aged over 60 years, you get an exemption of the 4 euros fees. When you open an account, you will get a free visa debit card, overdraft facilities and emergency cash facilities. In case you lose your card, this facility can help you to withdraw cash from an ATM using one code. Student accounts do not have a maintenance fee. You can also get an overdraft of up to 1,500 euros. To open a business account, the fee is 5.08 every three months.
Permanent TSB
Permanent TSB offers a free basic account if you deposit 1500 euros and 1 percent interest of the amount. There are various types of accounts and one can choose a debit card or credit card to use. The bank also offers loans and insurance services. The bank has excellent banking services.
Banking Fees Charged on Accounts
One peculiar thing about banking in Ireland is government stamp duty. The fee is charged on debit cards which starts from as low as 2.5 euros every year. Some banks charge a fee to close a bank account and over the counter transactions. You can request for fee's list from the relationship manager.
To send money abroad with the banks, it is expensive and the cost can be as high as 10 percent of the amount being transacted. It is because of the SWIFT fee, which is usually between 20 and 30 euros. To cut only on costs, you can use a virtual bank account to send money oversees. Besides, you get IBAN, which could work well for you while sending money abroad.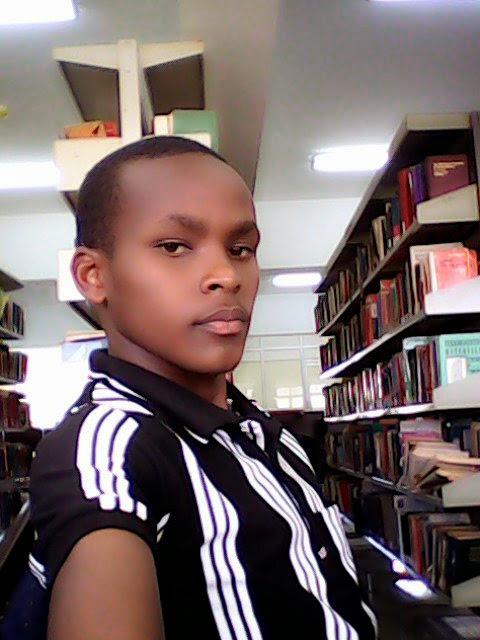 Vincent is a writer with an interest in finance, business, technology and health niche. He holds a Bachelors degree in Applied Statistics with computing. Read more about Vincent and see our complete editorial team at FiFi.