There are many 3D printer business opportunities around the world. There are various ways you can use 3D printing to design custom products. for individuals and institutions. What are some of the business ideas with 3D printing? Here are 3D printing business ideas you can explore.
Business Ideas for 3D Printing
Designing Interior Decor
This is one of the best 3D printing business ideas. You can use a 3D printer for home decorations and earn profits. 3D printers can create quality and unique products for home decorations. The advantage is that if you do not want to come up with a new and unique product, you can customize the existing products and change their color to have the same product but in a different design.
3D Animal and Human Skulls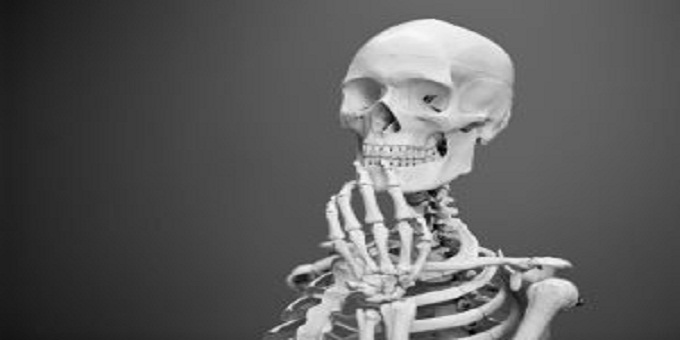 Animal and human skulls are used in various fields, such as in animal science, medicine and arts such as films and movies. You can design skulls to express your creativity and make profits at the end. However, it would be best if you are very accurate while deigning skulls for medicine and animal science.
3D Printed Fake Nails
Many 3D companies have not fully tapped this idea. All you need is to design nails that are easy to peel and stick. Nails can be reused or disposed, but coming up with a way of reusing them is an excellent idea. Nails have lots of fans, so you don't have to be worried about getting customers.
3D Printed Earrings and Other Jewelry Products
Women want customer designed jewelry. It would be best if you came up with earrings that do not cause allergies since most of those in the market are known to cause allergies. Nickel in earrings causes allergies. Luckily, the 3D printer will do much of the work, making it easy and cheaper to design jewelry. Unfortunately, it is easy for competitors to duplicate your products.
Printing Vases
Vases are on high demand and are used in home decorations. Unlike the traditional vases that are heavy, they can easily break after falling and they are challenging to make. On the other hand, modern vases are light, easy to design, and durable. Ensure that the vases you design have premium designs and portray a high level of creativity so that you do not have to look for customers. Once you do that, you will have a considerable customer base hence increasing your revenues.
Bone Replacement
Bone replacement is essential in medicine. It is a new idea that has many opportunities if well implemented. However, there are several trials to design bones. Among the experiments is the creation of Hyperelastic Bones by Northwestern University. The advantage of the idea is that you can charge a reasonable price. The disadvantage is that the idea is not likely to have long term customers and it is not suitable for printing beginners.
3D Architectural Models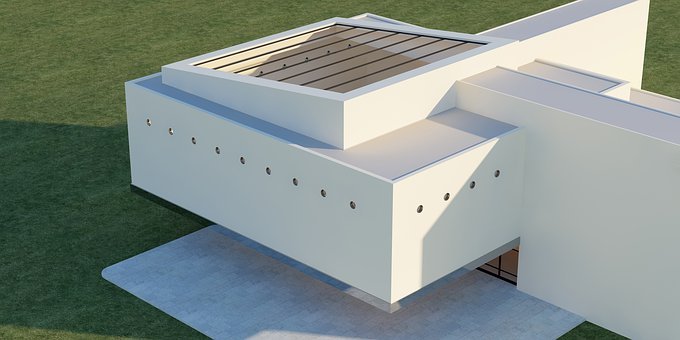 3D printers make the work of architects easy. Before the invention of 3D printers, architects used their hands to design a house, a tedious process. The output was not durable since it fades with time. The method of designing a house is using a 3D prrinter is convenient and precise, allowing one to spend their time on various tasks. Besides, some models can be reused or recycled.
Customized Glass Frames
Glass frames are costly and attract a significant amount of cash. To cut costs, most people select pre-made frames since custom frames are expensive. On the same note, people are willing to pay any price to get the custom frames. Therefore, designing custom glass frames is an excellent idea that will fetch you some good returns. You need to have some knowledge about eye conditions. Alternatively, you can work hand in hand with an optician for prescription purposes.
Customized Shoes
In most cases, custom shoes are suitable for athletes. Sports shoes are designed based on sporting activity since each has its custom shoe. Luckily, people can enjoy a unique and comfortable shoe experience. Before the introduction of 3D printing, people used foam. Unfortunately, these shoes wear out very fast.
Robotics such as Raspberry Pi Projects
Automation is the latest technology in the market ranging from drones to robo sweeper vacuums. Robots make work easier and cheaper. To learn robotics, you can use computer kits such as Raspberry Pi. Luckily, this is a field that attracts even young people and resources are available online. The disadvantage is that changes in the market are happening at a fast pace; hence you will need to find a cost-friendly option.