Warren Buffet is the most respected investor in the world. Every year, thousands of people – including his fellow billionaires – make a pilgrimage to Omaha, where he holds the annual general meeting.
Millions of people from around the world read his annual letter to investors while his television interviews attract millions of viewers. In addition, each year there is an auction of people who want to have a lunch with him. This year, a young Chinese cryptocurrency millionaire won the auction and paid more than $4 million.
Warren Buffett's company, Berkshire Hathaway is a public company that is valued at more than $511 billion. But despite of his power and wealth, Warren Buffett remains being the humblest person.
Why Warren Buffet is Respected
In the United States, there are many wealthy investors. There is Steve Schwarzman, who founded Blackstone and is worth more than $15.6 billion. There is Ray Dalio, who runs the biggest hedge fund in the world and is worth more than $15 billion. There is Ken Griffin, who founded Citadel and is worth more than $11 billion. There are hundreds of others. However, none of these billionaires is as respected as Warren Buffet. There are a few reasons why millions of people around the world respect Warren Buffet.
He is the third richest person in the world. Forbes puts Warren Buffett net worth at more than $82 billion, while Bloomberg has it at $85 billion.
He is one of the biggest philanthropies in the world. He has pledged to donate 99% of his wealth to charity.
He is known for being rich and humble.
He is known for sharing his secrets to being rich.
He has more than 60 years track record in the investment world.
Warren Buffet: Warren Bufett or Warren Buffett?

A buffet is either a piece of furniture or a prepared selection of food. However, the family name of the major investor Warren Buffett is probably derived from a geographical name. It has a rich history and – because there was not always a standardized spelling – many spellings: Buffet, Bufett, Buffett, Burford, Bareford, Berford, Barford, Buford, Burfort. The origin of the name lies in England. The oldest known bearer of the name, Hugo de Bureford, lived in 1273.
Warren Buffett House
Warren Buffett is so rich that he can buy virtually anything in the world. He can even buy entire countries and cities. However, he has maintained a simple lifestyle. He lives in a simple five-bedroom house in Omaha that he bought in 1958.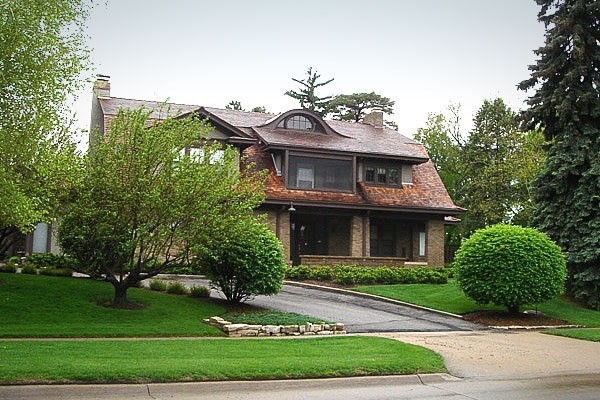 However, while this is the most widely-known Warren Buffet house, he used to own a luxurious vacation home that he sold recently. Located in California, the house had six bedrooms and was in a luxurious community with a $10,000 annual association fee. He recently sold it for $7.5 million.

This 'frugal' lifestyle of Warren also extends to his headquarters in Nebraska, Omaha. At the corporate level, the company employs less than 60 employees. And instead of working in a luxurious building, the members work in a discrete building that was recently sold for just $20 million.

Warren Buffet Cars
Warren Buffett's net worth could afford him virtually anything that he wants in the world. For his car, the frugal world of Buffett continues with the choice of the one he drives. In the United States, the average car price is $35K. Warren drives a Cadillac XTS that costs about $46k. He bought the car in 2014 after being convinced by Mary Barra of General Motors to update it. Previously, he used to drive a Cadillac DTS, which was later auctioned for more than $122k.

Warren Buffett Stocks
While there are many asset classes like commodities and bonds, Warren Buffet has specialized in stocks for his entire life. In his speeches, he has advocated for investors to own stocks because they are rewarded as the share price increases and with the dividends.
Warren Buffett's company, Berkshire Hathaway is a public company that is valued at more than $511 billion. This company is made up of investments in other companies, which he owns fully or partially. For example, the company is the 100% owner of Geico, the insurance company. But at the same time he owns stakes in other companies like Coca-Cola, Apple, JP Morgan, and Bank of America. Other companies he owns are: Moody's Amazon, Costco, Goldman Sachs, Davita, Johnson & Johnson, General Motors, and Mondelez among others.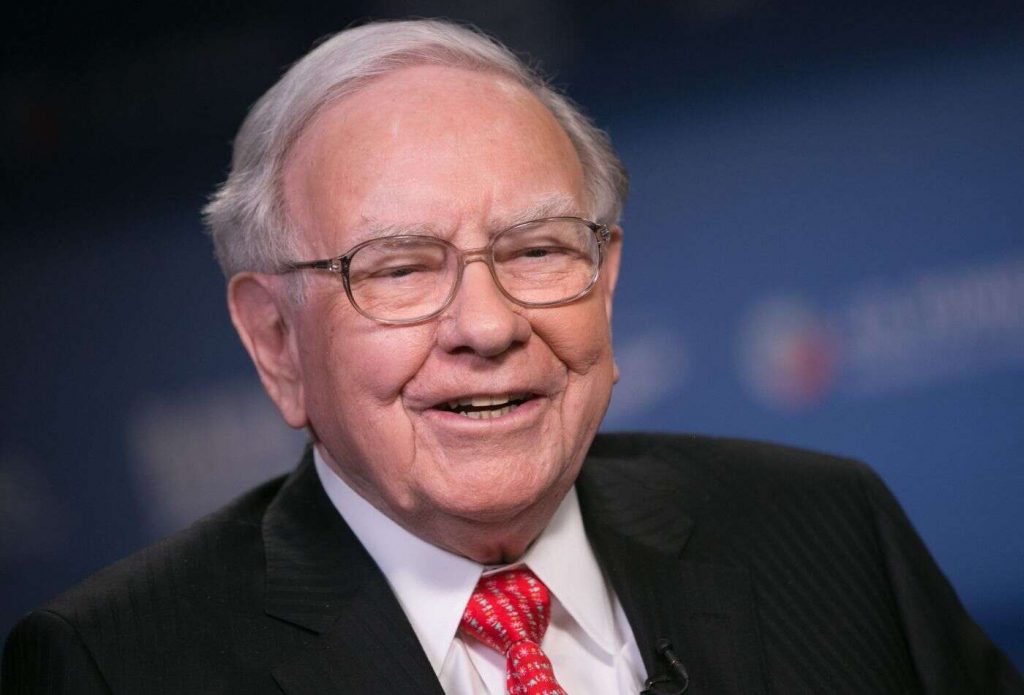 Warren Buffett Books
Warren Buffett is known to be a great reader. While he has not written any books, Warren recommends that investors read a number of books. The first one is The Intelligent Investor, which inspired him to be a value investor. He also recommends Security Analysis by Benjamin Graham. Below are the five books recommended by Warren Buffet.
Common stocks and uncommon profits – Philips Fisher
Stress Test – Timothy Geithner
The Essays of Warren Buffet – Lawrence Cunningham
Straight from the Gut – Jack Welch
The Clash of Cultures – John Bogle
Warren Buffet Quotes
Over the years, Warren Buffet has talked a lot about different things. He has written annual letters for more than 50 years. He has also made countless media interviews. All these has led to significant quotes that can be applied by all investors today. Below are the five most important Warren Buffet quotes.
Jack Bogle did more for American investors as a whole than any individual I've known. A lot of Wall Street is devoted to charging a lot for nothing. He charged nothing to accomplish a huge amount.
Here, he was talking about Jack Bogle, who founded Vanguard, which has more than $5 trillion in assets under management.
If you aren't willing to own a stock for ten years, don't even think about owning it for ten minutes. Put together a portfolio of companies whose aggregate earnings march upward over the years, and so also will the portfolio's market value.
Here, he was talking about the need to invest in quality companies.
The key to investing is not assessing how much an industry is going to affect society, or how much it will grow, but rather determining the competitive advantage of any given company and, above all, the durability of that advantage.

I will tell you how to become rich. Close the doors. Be fearful when others are greedy. Be greedy when others are fearful.
Here, he was talking about buying stocks when companies are at their worst and being short when everyone is overly optimistic.
What an investor needs is the ability to correctly evaluate selected businesses.
Note that word "selected": You don't have to be an expert on every company, or even many. You only have to be able to evaluate companies within your circle of competence. The size of that circle is not very important; knowing its boundaries, however, is vital.
Final Thoughts
Warren Buffet has lived one of the best lives in the world. Part of the reason for this is that despite of his power and wealth, he remains being the humblest person. He is rich but he doesn't show it. While he doesn't talk a lot to the press, when he does, he is objective on the issues. He has avoided unnecessary beefs.