MasterCard Tracj is a business-to-business payment platform that aims at simplifying transactions between suppliers and sellers. The MasterCard Track Business Payment Service is the first of kind in the world and will ease payments between suppliers and buyers. The platform will eliminate paperwork and the manual invoices, hence streamlining operations of a business. The service has found solutions to challenges that face B2B payments.
MasterCard Track was initially launched in 2018 to address compliance, management and payment challenges. More than 210 million entities have been registered worldwide on the Mastercard Track Trade Directory and will be used in current and future B2B payments products. The service was made available in the US first.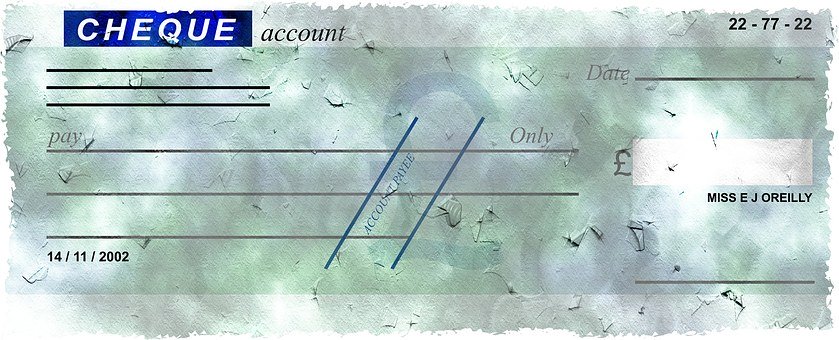 Features of MasterCard Track Business Payment Service
Any business needs to trade with other companies to gain revenues. It is the responsibility of business owners to record all transactions. Many companies have moved their operations and book keeping to the computer and the internet. MasterCard Track Business Payment service has come up with other facets of B2B payments under one roof.
Payment customization. Business owners will choose how they can receive and make payments from options available for card or ACH. On the other hand, buyers can get new suppliers and get to know how they would want to be paid before they can buy any goods.
Make use of common standards. The platform will ensure security in the data exchanged through the automation of the whole process. The terms and conditions of the suppliers and buyers will also be put into use through a centralized directory. The service can support all file formats hence easing the reconciliation process.
Secure data exchange. Modern trade requires one to have adequate information. For this reason, MasterCard transactions will have a wide range of information in its remittance data ranging from buyer identification information, invoice number. To enhance ore security, MasterCard has developed PCI and ISO standards.
Who Can Use of MasterCard Track Business Payment Service?
The MasterCard Track Business Payment Service will be available to all businesses of all sizes. This will be possible through MasterCard partners so that all companies will benefit from the service. Also, companies with B2B payments can use Track Suite, which can be implemented through their partners. The service is also open to other B2B payment platforms such as PayPal for their customers. This will be a valuable addition that will help to benefit the business. Both small and big companies benefit from each other through trade. Therefore, MasterCard has noted that all businesses, regardless of their size, should use the service.
Partners Taking Part in Pilot Rollout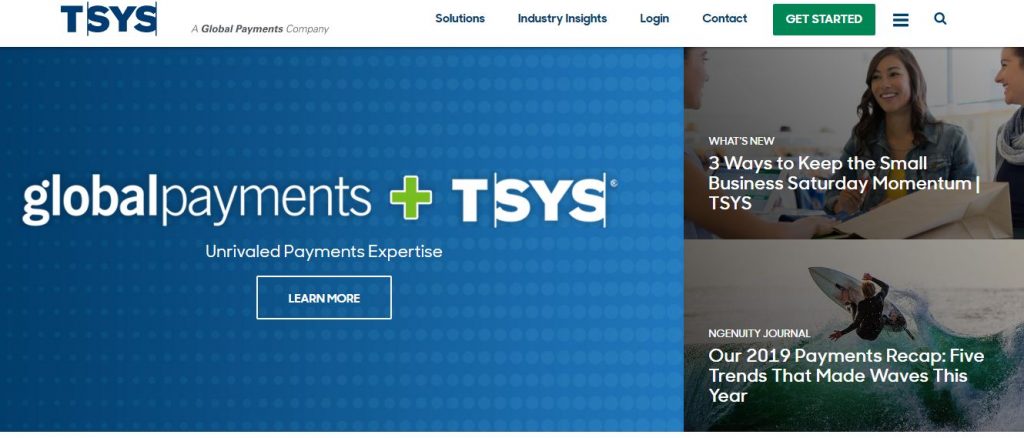 MasterCard Track Business Payment Service will be rolled out in 2020. The product will be rolled out, starting in the US and then too other countries. The implementation will be through the supplier-buyer partnership. Currently, the product is being piloted in North America before it can be implemented globally. Pilot customers include B2B payment platforms and financial solution providers. Among them are CSI, TSYS, software companies such as VersaPay and providers of automated accounts like AvidXchange.
AvidPay Networks is also taking part in the pilot rollout. It has over 500,000 suppliers and the company says the MasterCard B2B hub will make its payments to suppliers secure and straightforward.
About MasterCard
MasterCard is a global payment processing company that connects consumers, financial institutions, businesses and merchants from over 210 countries. This simplifies day to day activities like traveling and shopping from any location where MasterCard is available. Also, it makes it possible to run an international business and manage finances more securely and efficiently.