Chargify is a platform used for managing subscriptions, recurring bills and revenue management designed for businesses. Its products are for multiple business models such as B2C, B2B SaaS, Cross-Sell, and Resell. With Chargify, your business can launch new products, sign up new customers and manage customer subscriptions seamlessly.
How Chargify Works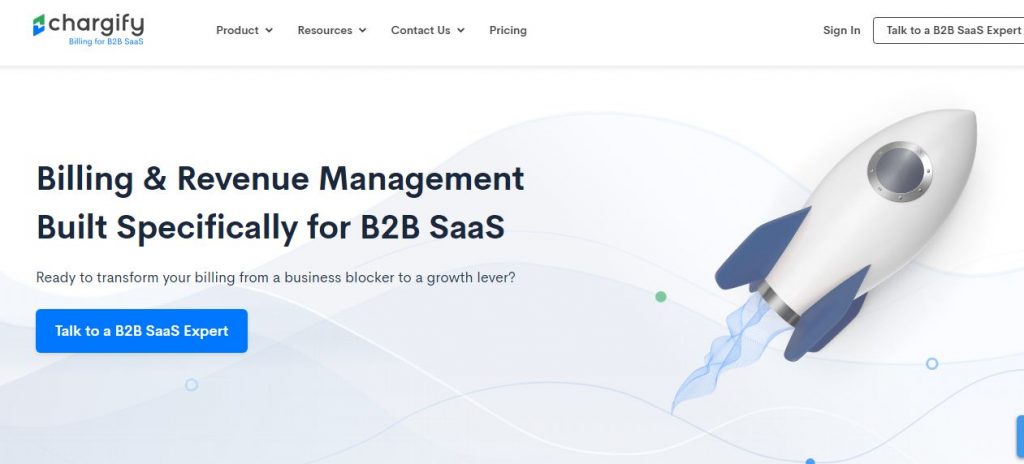 You don't need to sign a contract to use Chargify services because it is a month-to-month service. To use Chargify to charge your customers, you will need to first link your Chargify account to a payment gateway and a merchant account. An example of a payment gateway can be Braintree, Stripe or any other while a merchant account example can be a bank . In most cases, money should flow from customers to your businesses. However, in some cases, it can flow back to the customers. For instance, if you have issued a refund.
A merchant account is a type of bank account that allows businesses to accept payment by debit or credit cards. A merchant account also serves as an agreement between a retailer, a merchant bank, and a payment gateway for the settlement of credit card and/or debit transactions. A payment gateway facilitates the secure transfer of information between your website and your merchant account.
When a customer makes a purchase, it will only take a few days for your businesses to receive payment through the bank. However, during this time, the customers can ask the bank to return his money at any time. Assuming that your business is dissolved and the customer asks for his money back, the bank will experience credit risk. For this reason, banks charge a discount rate for Merchant Accounts for all transactions. The fee is around 2-4% of the transaction amount and a flat fee of 30 cents.
On the other hand, the payment gateway gives you access to your Merchant Account. It allows you to manage your bills such as processing bills, set up recurring bills, view transaction history and make refunds to customers. Besides, you can use the payment gateway for fraud prevention and secure data storage for your credit cards. Most payment gateways charge between 5-10 cents for every transaction and a monthly fee of between $20 to 3$0. Other charges include data security at the cost of $20 monthly and fraud prevention, usually around 5 cents for every address verification.
Chargify API: Some Chargify customers need to integrate with the Chargify API. Fortunately, if you don't know how to integrate your site with Chargify API, their implementation consultants will assist you with Chargify integration.
Chargify Benefits
Chargify can be integrated with various payment platforms allowing you to manage billings at your comfort. Luckily, Chargify does not charge transaction fees and there is no need to sign up. The following are some benefits you can enjoy.
Free trial period.
Set up fees.
Custom billing dates.
Automatic billing by use of credit cards or PayPal.
Chargify Features
Recurring billing system.
Invoicing.
Subscription management.
Multi-Gateway support.
User-friendly interface.
Dunning management.
Business Intelligence tools.
Data security.
Customer portal.
Chargify's Solutions for Your Business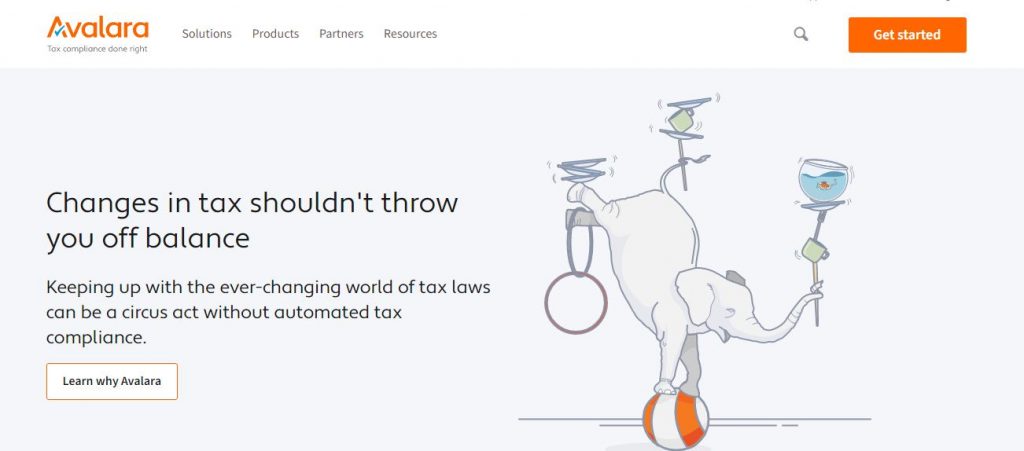 Chargify sales tax collection. Chargify will help your businesses in the management taxes for customers from various countries. It has partnered with Avalara, cloud software used to manage taxes. Avalara offers you instant sales tax decisions based on your location. Chargify will then calculate and bill sales tax in real-time based on the shipping address.
Promote sales and marketing. Chargify gets rid of roadblocks enabling team members close deals. With Chargify, you can create custom pricing and accelerate campaigns and promotions. You can do all this through admin UI without the need to wait for development resources.
Reviving risky accounts. Chargify enables you to communicate with your customers and ensure that due accounts get paid before the account cancelation. You can create a grace period, payment retries and communication of customers about any failed transaction. The advantage of Chargify is to help you retain over 20 percent of revenues that could have been lost as a result of payment failure.
Chargify Pricing
Chargify fees start USD 599 per month plus 0.9% of revenue on overages for Essential Plan, USD 1,499 per month plus 0.7% of revenue on overages for Standard Plan and USD 3,499 per month plus 0.5% of revenue on overages for Specialized Plan. You can also go for Custom Plan whose fee is based on your needs. On top on Chargify subscription fee, you need to pay any other fees required by the merchant account and your payment gateway.
Chargify Supported Countries
You can sign up for Chargify services as a merchant as long as your business or bank account is located in the countries where there is a supported payment gateway. Here is a list of supported payment gateways for Chargify. Your customers can be located anywhere in the world. They need, however, to use a card that is supported by your payment gateway.
Is Chargify Safe?
Chargify is safe and secure. It is a Level 1 PCI compliant, the highest level of security for payment card industry. The company also works with your payment gateway security system to store your customers' billing data. Chargify does not store credit card information.
Chargify Alternatives
These are Chargify alternatives that you can explore for your business billing and revenue management.
More Information