Braintree is a mobile and web-based payment platform for online businesses. The company was founded in 2007 by Bryan Johnson. In 2013, PayPal bought Braintree for $800 billion. The payment method replaced the traditional methods of payment where one must get a payment gateway and posses a merchant account. The account supports multiple currencies and fast payment.
The best payment solution for you. For free
The research required to find the best solution for your unique business can take months, and merchants do not have the upper hand in negotiations.
Swipesum
solved that. Find out more and
book a consultation
.
Braintree Customers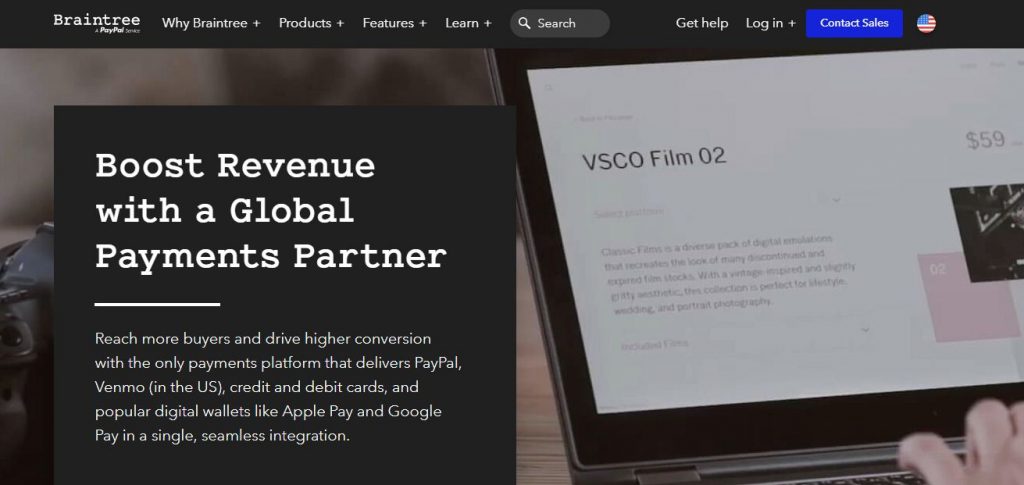 Braintree payment gateway supports a wide range of customers from businesses, startups, organizations and individual customers. You can use Braintree app for any kinds of payments. The payment platform is most suitable for new businesses. However, the platform has limitations in working with some businesses due to legal and compliance requirements.
Braintree Supported Countries
Braintree countries are the United States, Canada, Australia, Europe, Singapore, Hong Kong, Malaysia, and New Zealand. To use Braintree, you must be a resident in any of the supported countries. However, your customers must not necessarily be in countries supported by Braintree. Your customers are covered in whichever country they are in. Besides, the platform supports multiple currencies. Therefore, this is a platform that can be used for business transactions globally.
Time Taken To Process Payments
When using MasterCard, Visa and Discover, merchants in the US can complete a transaction between 2-3 business days after when the money will be deposited into the bank account. For those using American express, money can be deposited into the account between 3-5 business days.
Braintree Payment Methods
Braintree gateway supports various payment platforms ranging from PayPal, Apple Pay, Google Pay, Venmo. Also, credit cards and debit cards are accepted such as MasterCard, Visa, Diner's Club, JCB, American Express and Discover.
Products and Services Offered by Braintree
Braintree provides its customers with a merchant account which they can use for payment purposes. It has the following products.
Mobile app. Braintree app can be integrated with other e-commerce apps and SDKs so that merchants can set their payment buttons for iOS and Android apps.
Braintree international payments. Braintree supports merchants located in the United States, Australia, Malaysia, Singapore, Hong Kong and New Zealand.
Stores customers' information. For recurrent billing, Braintree stores the customers' information so that it becomes easy to process subsequent payments.
Credit card vault. Any customer's payment data is encrypted so that it is not accessible to third parties. Again, if the merchant switches to another payment processor, they can easily download the credit card information.
Braintree Tools

Fraud tool. These tools secure the customer's account against chargebacks. They are of different types: basic, advanced and Kount that can be integrated into cloud service at a cost.
Webhooks. This tool allows push notifications to the merchant if there is any transaction like a disbursement or changes in a subscription. The merchant has an option to broadcast that information to other apps.
Braintree Customer Support
In case you have an issue, you can contact Braintree customer support through an email or a call. They are available from Monday to Thursday between 8 am to 7 pm CST. On Friday, the customer support is available from 8 am to 5 pm.
How Long it Takes to Have Your Account Operational
Once you have signed up and filled in your details, some merchants can start using Braintree immediately. However, in some cases, you might be required to provide additional information. In case this happens, the customer support will be in touch within one business day.
Is Braintree Safe?
Braintree has two-factor authentication for the security of your account. To log in, you will need to input a phone generated password. This ensures that even if a hacker has your password, he cannot access your account without your mobile phone. Also, the account also has a fraud protection without an additional cost.