If you are planning to visit the UK or you are already there, at some point, you will need to have a bank account. In the past, it was challenging to open a bank account in the UK, especially if you were a visitor. Luckily, it is now easy to open a bank account. This article will guide you on the process of opening a bank account.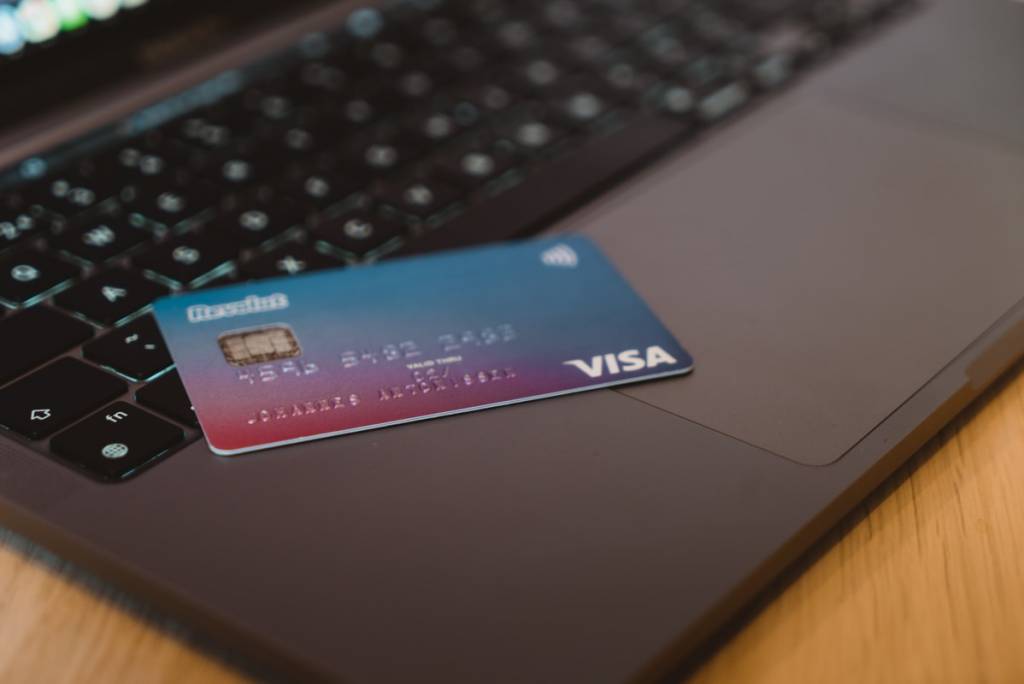 Necessary documents when opening a bank account in the UK
The following documents are required when opening a bank account; one, you will need proof of identity and proof of address. You will be required to provide the mentioned documents whether you are applying online or in a branch. A passport, identity card or a driving license can be used to prove identity in case you are an EU national. Every bank has its requirements but generally, you will need the following documents; tenancy agreement or mortgage statement, recent utility bill, council tax bill and credit card statement. If you are in the UK for studies, an admission letter from the school is acceptable by banks.
Is it possible to open a bank account while I am abroad? (Non resident UK account)
Yes. It is possible to have your bank set up by your home bank in case it has a banking relationship with the British bank. Majority of the banks in the UK have international accounts that are good for non-residents. In case you don't have proof of address, they are a good option. They have an online bank account application option. However, it might not be the best option to open a bank account while abroad. This is because some banks will require you to make an initial deposit and commit yourself to be making regular deposits. Some banks also have other restrictions which can make it expensive to maintain the account, especially if you are unemployed.
The best option is to open a UK a bank account for non residents online with banks such as Wise, Monese, and Revolut.
Best banks in the United Kingdom
The UK has very competitive banks that have exclusive products for different clients. There are various products for students and even professionals. Consider your circumstance when selecting the bank of your choice.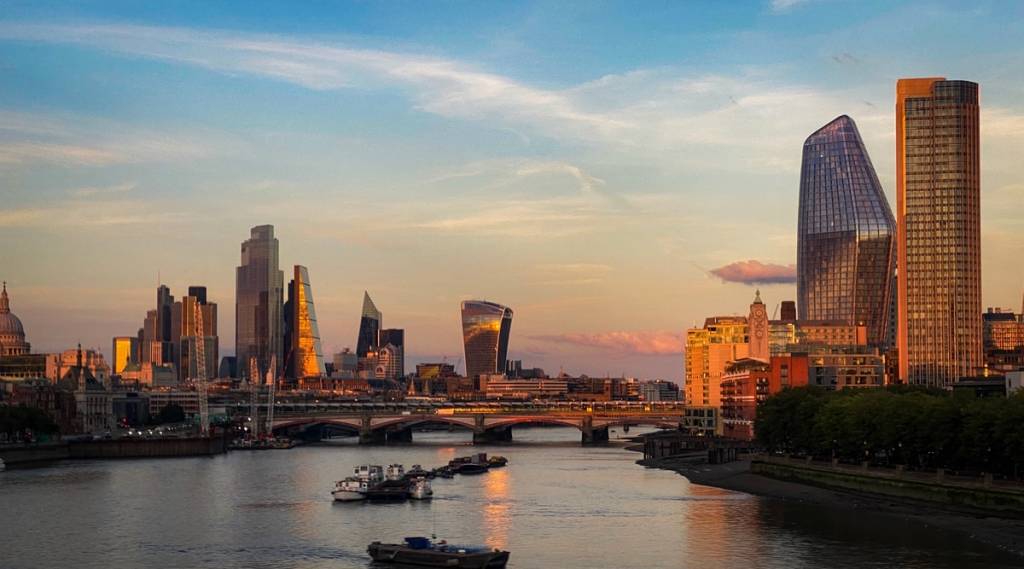 1. Barclays
Barclays Bank has over 1500 branches and it is among the oldest banks in the UK. It is also one of the banks where you can easily open a bank account in the UK. Luckily, you can apply online to open an account with them while abroad. You are issued with a visa debit card that is contactless. However, it will not be possible to use the account immediately; you will need to go to the bank with a passport, reference number to activate the account.
Barclays has an exclusive account for businesses and students. The international student account does not have charges and has services that will help you to build your resume and give you more interview skills. It is possible to upgrade your account to student additions which has various products such as contactless debit card. On the other hand, the business account has financing options, planned overdraft and credit cards.
2. Lloyds
Lloyds Bank is the second bank in providing current accounts. It has over 1300 branches and it is easy to open an account with them. The bank has a unique product known as "new to the UK account," which is easy to open using your passport or identity card. The account has a contactless debit card.
Lloyds also has a special product for students. The special account for students comes with an optional credit card. For business people, you can open a business account. The bank has three types of business accounts depending on the six of your business. The three business accounts are free for the first 18 months and they come with accounting software and legal help.
3. HSBC
The HSBC Bank has over 1100 branches in England and Wales. The bank is in operation in over 80 countries in the world. In case your country has HSBC bank, they can assist you in setting up an account in the UK. The bank has a basic current account that has free telephone and internet banking. It also has a visa debit card. They do a credit check before opening an account for you.
In case you want to open a business bank account, there are several business bank accounts to choose from. They are free for the first 18 months and you can request the relationship manager to assist you in building your business.
4. RBS/NatWest
The RBS/NatWest Bank has over 700 branches in Scotland and 1400 branches in the UK. NatWest has a current account that is free to use and is accompanied by a contactless debit card. Also, you will have access to emergency cash access an even withdraw cash using a security code in case you have lost your card the bank has accounts for businesses and students. Whether you are starting the business, you are given two years of free banking and a free business credit card in the first year.
Bank charges
It is possible to get a current account without any monthly charges. However, some banks charge monthly fees. Other expenses that you are likely to be charged include ATM fees and account maintenance fee. It is important to check on the terms and conditions of every bank before selecting one.