solarisBank is a Berlin-based fintech company that was established in 2015 by Andreas Bittner and Marko Wenthin. It was officially launched in March 2016 after it received its banking license. solarisBank enables other businesses to offer fully digital and fully compliant financial services to their end-customers. This unique approach has impressive investors such as the Italian banking group UniCredit Spa, the Japanese financial services company SBI Group and Arvato Financial Solutions.
solarisBank's Headquarters
solarisBank headquarters are in Berlin, Germany. Its office is located on the 6th floor of Anna-Louisa-Karsch-Str. 2. It is purely a digital bank, hence does not have physical branches.
Does solarisBank Serve Specific Customers?
This banking platform serves customers in European countries. Some of the countries it serves include; Germany, Netherlands, Great Britain, Austria, Greece, and Belgium. Most of its users are digital companies and financial services startups, agencies, SMEs, and enterprises. solarisBank enables companies to create debit cards for their retail customers, business customers, and freelancers. solarisBank intends to extend its services to more European countries.
solarisBank Products And Services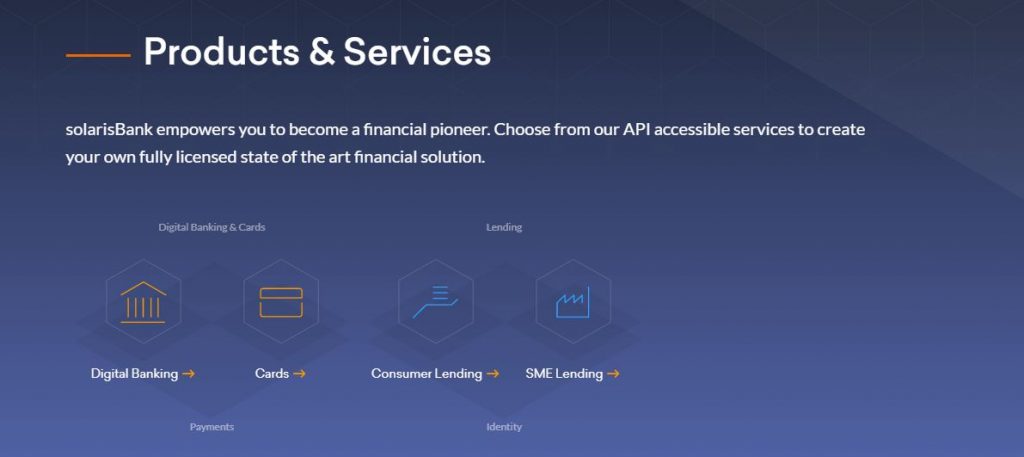 solarisBank Digital Banking solution is a BaaS (Banking as a Service), which offers services including payments and e-money, KYC services, and algorithmic scoring. It also allows other digital companies and financial services startups to provide their customers with white-label banking services such as mobile bank accounts and loans.
It also enables businesses to offer VISA or MasterCard debit cards. This service is provided to both retail banking customers and business banking clients. The VISA and MasterCard debit cards are equipped with modern features and can be used anywhere from E-commerce shops to cashier terminals across the world. All these services are accessible via APIs.
Let us look at some of the benefits customers get from using solarisBank services.
Regulatory empowerment. According to German law, any company providing custody services requires to be authorized by BaFin. SolarisBank takes care of that so that service providers focus on creating value for their customers.
Flexibility. SolarisBank offers flexibility by mixing and matching SolarisBank's custody API with its full range of white-label banking services; third-party service providers can create their own unique offering to their customers.
Security and availability. solarisBank secure infrastructure and hardware security modules ensure maximum security.
solarisBank virtual IBANs allow third-party service providers' international clients to receive global payments without the need to open additional bank accounts. These virtual IBANs are linked to a pooling account from which global payments are made in bulk, hence reducing foreign exchange costs significantly. The benefits of the solarisBank virtual IBANs are; they are cost-effective, they save the customers the burden of setting up and maintaining a European Bank account and they are modern, enabling smooth operations.
How Customer Support Works
The solarisBank customer support team is always ready to help customers. If you have any questions, you can contact the team through phone +49 (0)30 232 5678 599 or email them via [email protected] The support team is available from Monday-Friday, 09:00 to 17:00
Does solarisBank Have a Banking License?
Yes. SolarisBank is a fully licensed platform with a German banking license granted by the German Federal Financial Supervisory Authority (BaFin). The license allows it to serve business partners in almost any European country.
Does solarisBank Have an App only Or Both App and Website?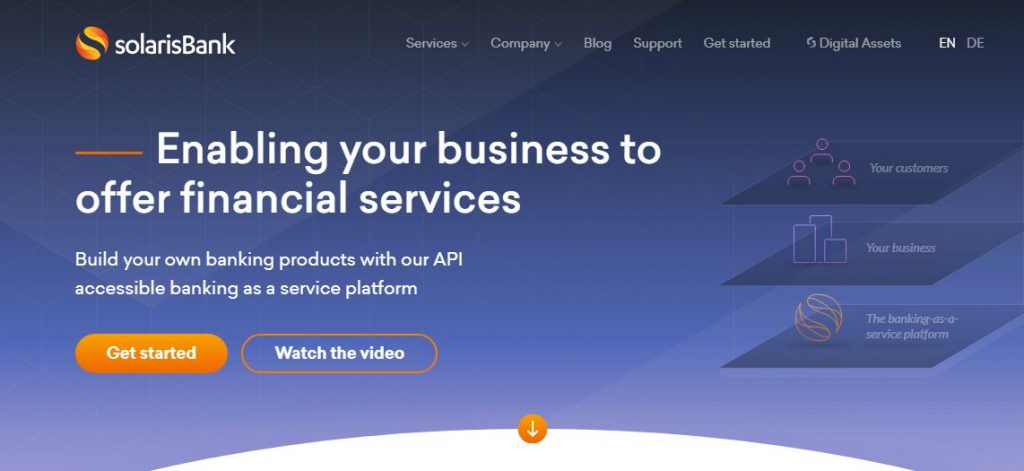 Clients can access solarisBank services and products from third-party providers integrated on the platform through its easy-to-implement API. The third-party service providers then enable their customers to access banking services through their websites or apps. The operating systems supported by solarisBank are the Web App and Windows.
Languages Supported?
Being based in Berlin, solarisBank supports both German and the English language. You don't have to worry since the customer support team will offer communication in a language you understand (mostly English).
Does solarisBank Offer Business Bank Accounts?
Yes. solarisBank partners with third-party service providers to offer business bank accounts to their clients. It provides a Banking-as-a-Platform service and aims to change the face of business banking in the countries it operates. solarisBank allows registered companies to carry out businesses like E-commerce firms, financial, and technological companies.
solarisBank Online Customer Reviews
Most solarisBank customers are satisfied with the services offered. On glassdoor.com, it has been rated 3.8 out of 5 stars. 82% of satisfied customers would recommend solarisBank to a friend. solarisBank was the best German fintech of 2017. Customers have also rated solarisBank 3.4 out of 5 on Facebook.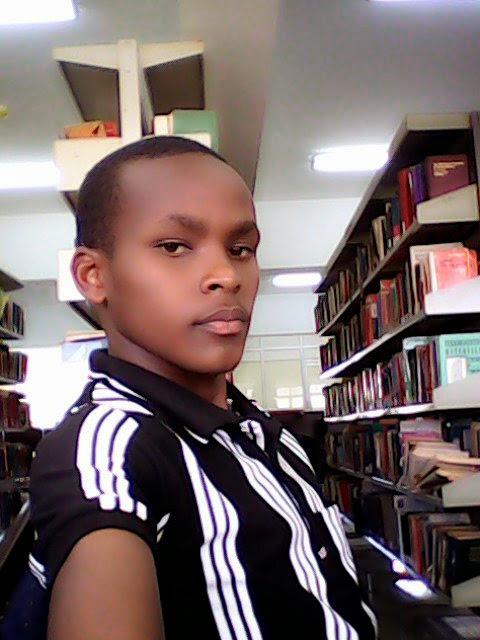 Vincent is a writer with an interest in finance, business, technology and health niche. He holds a Bachelors degree in Applied Statistics with computing. Read more about Vincent and see our complete editorial team at FiFi.