Barclays Africa Group has changed its name to Absa Group Limited. The bank has until mid-2020 to rebrand Barclays Banks in Botswana, Ghana, Kenya, Mauritius, Mozambique, Seychelles, Tanzania, Uganda.
On February 10, 2019, Barclays Bank in Zambia officially became Absa Bank Zambia. Barclays has been in Zambia since 1918. This article breaks down all you need to know about the transformation from Barclays Bank to Absa Bank Zambia.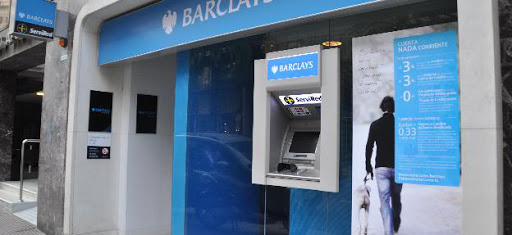 All You Need to Know About the Rebranding
Does Absa Still Linked to Barclays Bank?
Barclays Bank owns 14.9% in Absa Group Limited. Absa Group Limited is listed on the Johannesburg Stock Exchange in South Africa.
Why Did Barclays Bank Change to Absa Bank
Barclays Banks is no longer the majority shareholder of Absa Group Limited. Therefore, Absa Bank intends to build a single brand that reflect its identity in Africa.
What Are the Key Changes?
There aren't major changes that will be easily visible or felt by the bank's clients. Some of the publicly visible changes will be the staff's uniforms, the red color palette, logo, etc.
What Will Remain the Same?
The bank has made sure that clients are not inconvenienced. For example, although the look of ATMs, mobile banking, banking app have changed, they will continue to work as usual. As a Barclays client, you will continue to interact with the bank the same way you did before the transformation. Bank cards, type of account, cheque books will work as normal. Operations hours will also be the same.
What Do Clients Need to Do to Migrate From Barclays to Absa?
Clients do not need to do anything. The name has changed, but your bank details have not. You do not need to change your account details.
You are urged you to be vigilant at all times, as fraudsters are always looking for opportunity to obtain important personal information by masquerading as your bank. They may use the bank's name change as an opportunity to ask you for your details. Such messages do not come from the bank. Your bank account details (including account number and branch code) will not change.
You are encouraged to apply for newly-branded Absa Bank ATM cards and cheque books, and to download updated mobile app.
Will Absa Offer the Same Products and Services as Barclays?
Absa will continue to offer existing products and services. However, there will be new product and services that will come with the rebranding.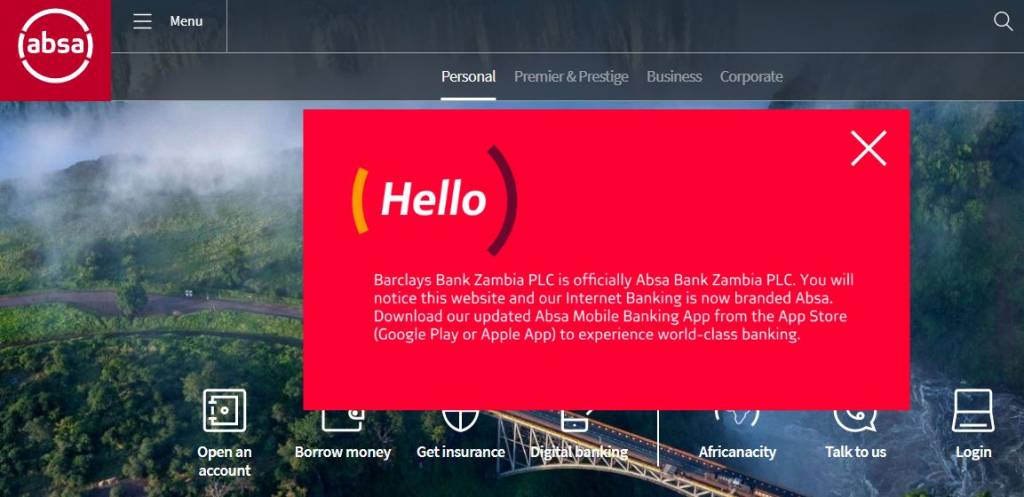 Will Bank Charges/Rates Change?
Bank charges and rate changes happen from time to time in all banks. Any changes to bank charges or rates will not be a result of the name change, but would happen as part of normal course of business.
Will Barclays-Branded Card/Account/App Still Work?
Yes. The name change has not affected the functionality of products or services. Your account and cards and existing banking platforms will continue to work as they always have, despite bearing the Absa brand.
How Long Will Barclay Card be Valid?
All new cards issued from 10 February, 2020 bear the Absa brand. Barclays-branded cards continue to be valid until they expire. After that they will be replaced with an Absa-branded cards.
Conclusion
With over 40 branches, Absa bank will continue to serve big businesses, SMEs, individuals and government departments.