Kenya is one of the leading countries in tech innovation in Africa. It is for this reason its tech ecosystem is famously known as Silicon Savannah. Apart from private investors, the Kenyan government, as a way to alleviate poverty and unemployment particularly among the youth, is funding new startups through the Youth Enterprise Development Fund.
The following are some of the most funded startups in Kenya.
Cellulant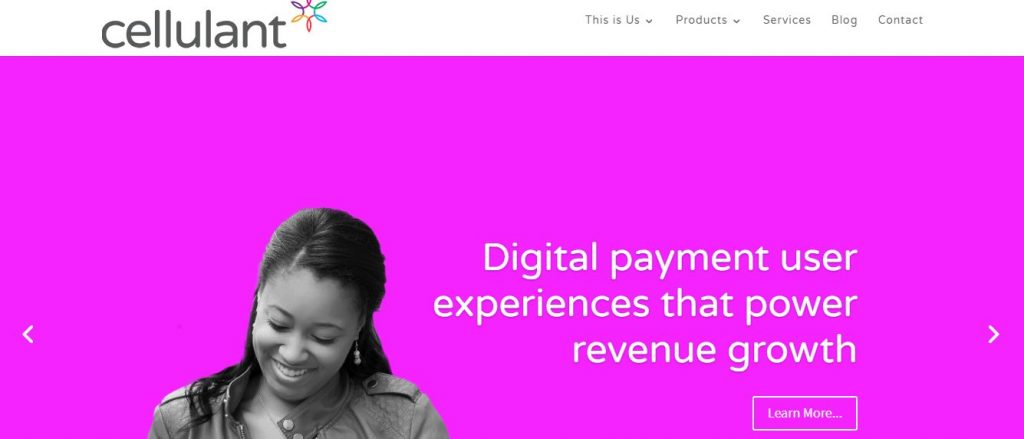 Cellulant, founded in 2004, is among the best fintech startups in Kenya. It is a Pan-African digital payment service that brings together financial service providers and commerce the platform has helped people from different sectors to access financial services. Since its launch, it has been able to raise over $55 million.
CarePay
CarePay, launched in 2015, has its headquarters located in Nairobi. It is an e-health care platform that partners with other enterprises to offer quality health services. CarePay is a health finance scheme that you can use to send, save and spend on health through M-TIBA. The platform has partnered with healthcare providers to offer quality and affordable medical treatment. The firm has been able to raise over $45 million from its investors.
M-Kopa
M-Kopa, launched in 2012, is a startup that has attracted many investors to provide clean solar energy. The motive of the startup is to provide low-income individuals with clean energy. Some of its investors include CDC Group and LGT Venture Philanthropy, with total funding of $38 million. The system comes with a solar panel, LED light bulbs, rechargeable torch and radio. It also has a USB port for charging phones. This is a great way to step up access to energy in areas where there is no electricity power connection.
Copia Global
Copia Global is a mobile commerce service that is accessible by regular Africans, regardless of what they earn. The platform offers excellent shopping experience by bringing goods and services right at your doorstep. It has its headquarters in Nairobi and it has raised over $6 million from its investors.
Africa's Talking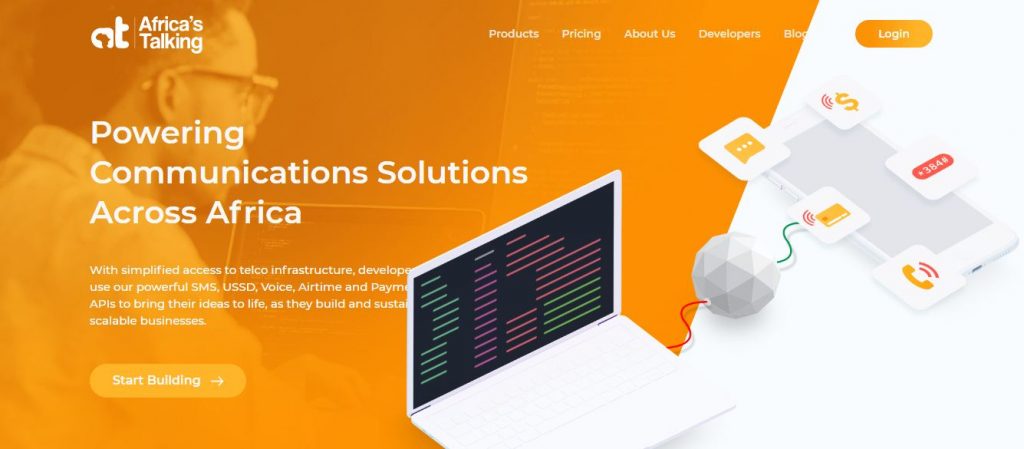 Africa's Talking is a startup that is co-founded by Sam Gikandi and Eston Kimani in 2010. It has its headquarters in Nairobi. The startup has raised over $8.6 million from its investors. Among its investors are IFC, Orange Digital Ventures, Better Ventures and Social Capital. The platform offers communication through voice and SMS and payment services.
Twiga Foods
Twiga Foods, launched in 2014, is a platform that bridges that gap between farmers and food security. This is a mobile-based service that allows the delivery of farm produce by linking farmers to potential buyers. The venture has raised over $44.6 million. Some of its key investors include Google Launchpad Accelerator and TLCom Capital. Working together, with over 17,000 farmers, the venture is looking for ways to expand its operations outside Kenya.
Branch
Branch is a financial service that is linked to Facebook to allow users to borrow money. This service is only accessible through the Safaricom M-Pesa payment service. The venture has raised over $4.9 million from its investors, among them Centum Investments. Branch operates in Kenya, Tanzania, Nigeria and California.
Sendy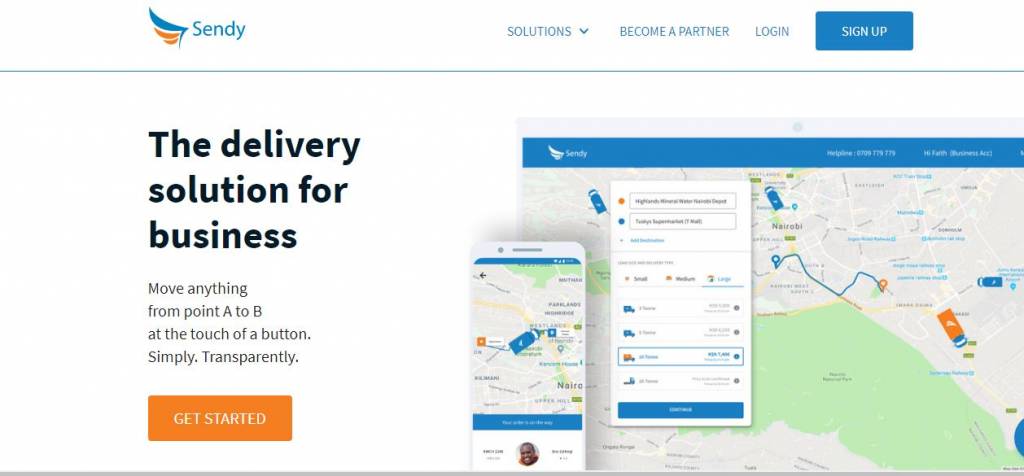 Sendy was launched in 2014 to bridge the gap between businesses and drivers of different types of vehicles. Businesses can easily move goods from one point to another. When you use Sendy, you bring down the cost of transportation and improve efficiency. The venture has raised over $12 million from its investors, among them being Safaricom, KenAfric, Unilever, Bidco and Chandaria Industries Limited.
Conclusion
The bottom line is that Kenya is a startup space that is favoring the growth of businesses. Luckily, if you have an excellent business idea and you do not have funds to get started, you can easily get funding in Kenya. Also, with the government's intervention through the provision of funds, it is easy to launch a startup.