Credit Suisse Group AG is a Swiss multinational investment bank and financial services company that was founded in 1856. Its headquarters are in Zurich, Switzerland. The company has a range of customers worldwide and maintains offices in all major financial centers around the world.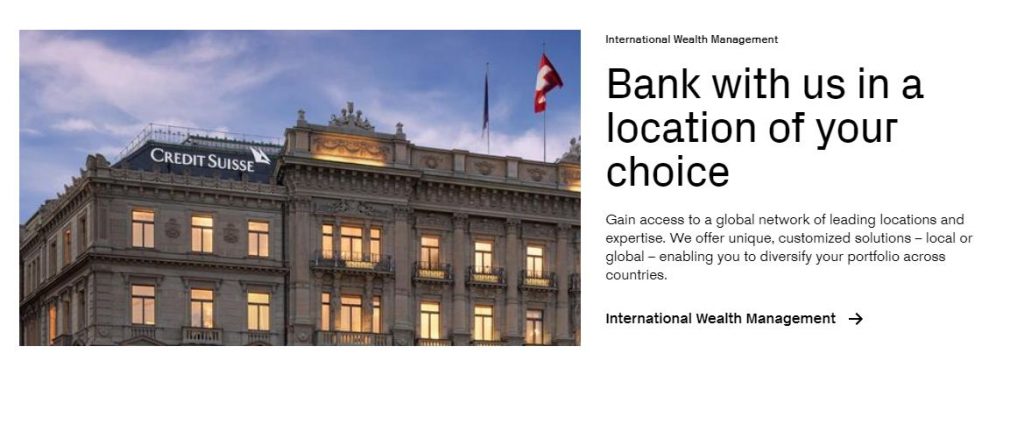 Credit Suisse provides services in investment banking, private banking, asset management, and shared services. It is known for its strict bank-client confidentiality and banking secrecy practices. The motive behind the establishment of Credit Suisse was to fund the development of Switzerland's rail system.
Opening a bank account in Switzerland is not so difficult if you provide the required documents, even for non-residents. Credit Suisse has the most extensive customer service in English. Other supported languages are German, French, and Italian.
How To Open A Credit Suisse Non-resident Bank Account
The process of opening a Suisse Non-resident Bank Account is no different from that of opening a bank account in Switzerland. Switzerland has a Swiss anti-money-laundering law that will require anyone wanting to open an account to provide many certified documents. Your account can be in almost any currency. However, most choose the Swiss franc, U.S. dollar, Sterling and Euro. Opening an account takes place online without any paperwork. However, it takes some time, effort and money. Let's look at what you need to set up an account:
To open an account with Credit Suisse as a non-resident, you will need to prove your identity with an official document, usually a valid passport. This will have your name, address, date of birth,and place of issue.
You need to prove the source of the funds. This could be a bank statement showing documents from the sale of property or salary payments. If the money is illegal, your application will be turned down.
The beneficiary of the funds must also be positively identified when opening an account
You must be at least 18 years old.
You do not have to be physically present to open the account. You can complete the process by post by sending a copy of your passport certified by an approved institution. However, minimum deposit amounts still apply.
Credit Suisse Savings Accounts
Credit Suisse offers different types of savings accounts. Examples include; standard savings accounts, provision savings accounts, investment savings accounts, shareholders savings account, USD savings account, student savings account, EUR savings account, and others. To manage an account is free. Customers can deposit cash at Credit Suisse ATMs at any time with the Cash Service card. The bank offers easy and convenient savings.
Credit Suisse Savings Account Interest Rates
Credit Suisse savings account interest rates are at an all-time low. The lowest savings yield rates are at 0%. The highest yield Swiss savings accounts offer annual interests of close to 1%. You might think that it's too low, but as time goes by, this interest can add up to a significant amount of money. It is simple: the tighter the restrictions on withdrawals, the higher the interest yield rate. Credit Suisse Savings account has a rate of 0.01%, a limit of CHF 250,000 and a withdrawal limit of CHF 50,000 per year. For the savings account, the rate is 0.01%, limit of 25,000 and a withdrawal limit of CHF 25,000 per year.
Credit Suisse offers Bonviva banking packages, which provide attractive interest rates. These packages are the Bonviva Silver and the Bonviva Gold. Bonviva Silver offers savings accounts with a preferential interest rate of 0.1% up to CHF 250, 000 while Bonviva Gold offers savings accounts with a preferred rate of 0.2% up to CHF 250, 000
Credit Suisse Student Account
If you are a student or a young person and you wish to have vast experience and be independent, The Viva Banking Packages give you the freedom to do that. Viva world offers attractive banking services and is a free banking package. The Viva account is not just for students but also young people. To open the Viva student account, you need the following:
The person opening the account should be physically present.
You will need a valid passport, identity card or a resident permit type B or C.
The applicant should submit a Swiss residence certificate from the registration office in his/her place of residence (this is if the applicant does not yet possess a resident permit B or C.
You need a student card or registration certificate to a University or a recognized High School delivered by Neuchatel municipality.
Viva Banking Services
The Viva Banking Package includes all essential services that enable students to keep their finances under control at all times. To open or to close this account is free of charge. The services include:
Viva banking offers online and mobile banking.
Viva Private accounts and Viva savings account with preferential interest rates (0.25% for private accounts and 0.50% for savings accounts per annum). Both accounts are managed online or through the Viva app.
It offers Maestro debit card with free cash withdrawals in CHF and EUR at all ATMs in Switzerland. Students pay a fee of CHF 1.50 for purchases in foreign currencies.
Viva clients and a guest can go to the movies every day for only CHF 13 per head. They also receive a bag of popcorn and a soft drink each. Clients also receive free tickets for exciting events like fine art, music and sports.
Credit Suisse Credit Card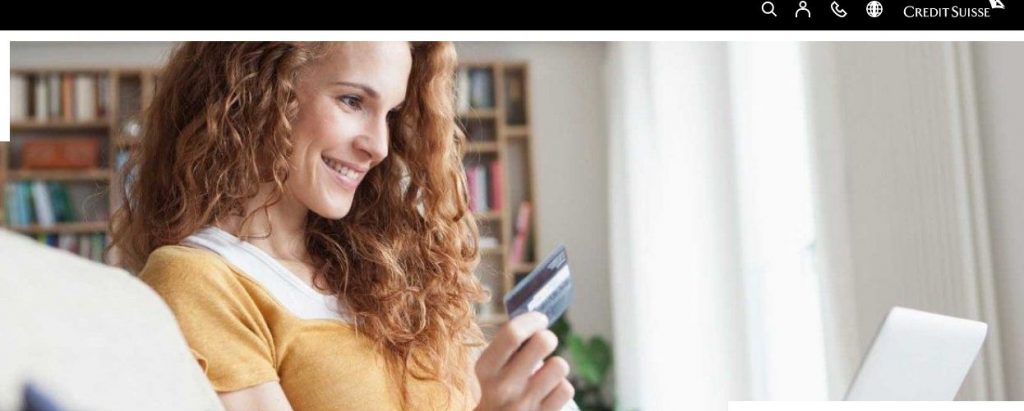 With Credit Suisse credit card, when you make purchases abroad in foreign currencies using credit cards, you will pay an administrative fee of 2.5% of the purchase amount.
Cash Withdrawal With a Smartphone
To make a cash withdrawal with your smartphone, enter the debit account and the amount and a QR code will be generated and saved on the smartphone. You can then withdraw cash without a PIN at all Credit Suisse or Neue Aargauer Bank ATMs equipped with a QR code reader.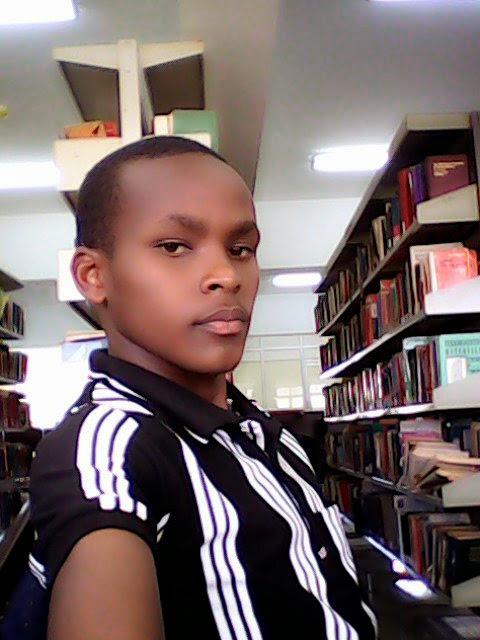 Vincent is a writer with an interest in finance, business, technology and health niche. He holds a Bachelors degree in Applied Statistics with computing. Read more about Vincent and see our complete editorial team at FiFi.