A new way to start monetizing on your content and make money from writing is publishing newsletter via Substack. This platform makes it easy to create a email newsletter which writers send to readers. Whenever you send a newsletter to your subscribers, it gets published on your Stubstack website. If some newsletters or articles don't go out by email, you can also publish them on your website.
You can start as you like at Stubstack. You can start charging your subscribers whenever you want, for example right from the start when you're importing an existing publication. Or you first build an audience. You can also decide to publish free newsletters once in a while, or simply all the time. You can use the newsletter to earn income from affiliate marketing. Or if the content has some real value for your subscribers, you can also charge for that. This is all build-in to the Stubstack application.
When you publish a free article, new readers get to read the article with an in-built button that encourages them to subscribe. Also, you can choose which articles are for free subscribers and those for paying subscribers.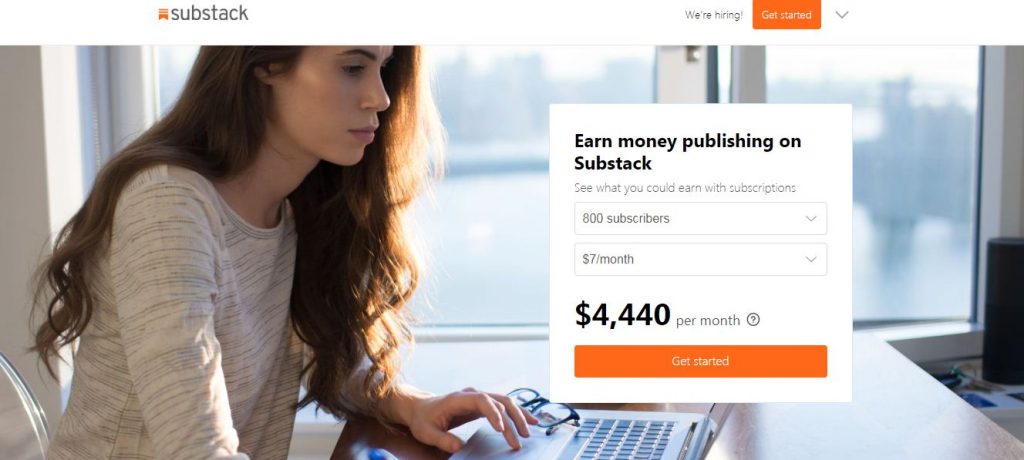 How to Get Started with Substack
All you really need is to create an account, import your contact list and start sending your first newsletter. These simple steps are outlined hereafter in more detail.
Step 1: Create an Account
To create a Substack account, you can use your Twitter account or email. To complete the registration, set up your profile, create a publication and then you can import your email contact list. You must fill in all the fields and update your profile picture. The other fields can be changed later apart from your name and bio.
Once you have done that, go ahead to create your publication. In the field, What's it about?, add the header for the post.
Step 2: Import your Email Contact List
You have an option to import your entire contact list during the setup process. Alternatively, you can import your contact list to a CSV file in case you are using a marketing service. Finally, you can add your contact list manually if you are not able to use the above options.
The next step is to import content from mediums such as a websites. Click on 'Import' and then in then enter the URL where your post is located. You must prove that you are the owner of the content. Once you are done, Substack will import the content. You can edit or delete any post if you so wish.
Step 3: Send Your First Email
This is a simple step, especially if you are experienced in blogging. This step helps you to reach your subscribers and earn. To get started with your first article, go to your dashboard, then click on posts and then select New Post. Once you have done that, you can go ahead and start writing. When you are done with writing the article, you can opt to Publish & Send Email, or you can Publish. To earn an income, ensure that your content is private so that you can only publish it to paying subscribers. You need to connect Substack to a Stripe account to receive money in the bank account.
Conclusion
To earn, make sure to connect your Substack to your Stripe account. The next step is to enable payments. You have an option to set monthly or yearly subscriptions. To keep track of your Substack, you can go to the stats page to see the number of visitors for your subdomain daily. Also, there are the post stats which show the views for every post. It also shows how many emails were sent and the percentage of those that opened it.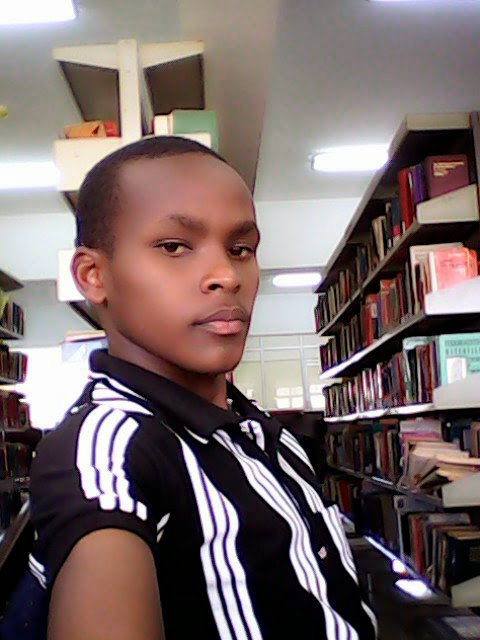 Vincent is a writer with an interest in finance, business, technology and health niche. He holds a Bachelors degree in Applied Statistics with computing. Read more about Vincent and see our complete editorial team at FiFi.