A numbered bank account is a secret account that usually does not have an account name, identified through the use of a code that is only known to the account holder and a few bank officials. By so doing, the account holder enjoys privacy in all financial transactions.
Making an international wire transfer to a numbered bank account is usually difficult if not impossible because the regulations require that one must indicate the name and address of the client to initiate a transaction.
Who Can Open a Numbered Bank Account?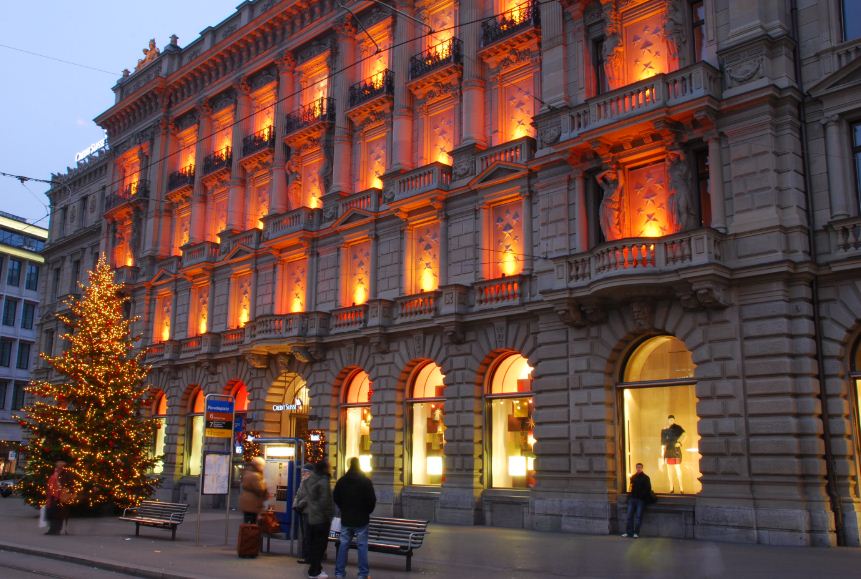 Anyone can open a bank account in Switzerland or Liechtenstein. Swiss numbered accounts are one of the most popular numbered accounts in the world. However, the bank has the right to decline a client's request to open a numbered bank account. For instance, a bank can decline a client to open a bank account if it feels the person is believed to be politically inclined and would cause a reputation risk to the bank. Also, when a bank is not sure of the clients' source of funds, the bank can decline to start a relationship with such a customer.
How to Open a Numbered Bank Account
Opening a numbered bank account is the same in many countries. The only difference is the fees charged and documentation. Contact the bank directly and follow the procedure they will give you. The bank will run your name in the world's database to ensure that you are eligible for a numbered bank account. People convicted of fraud are not likely to open a numbered bank account. Once the bank confirms that you are eligible to open a numbered account, you will be told of the documents you need to provide.
Some of the documents that you need to provide include:
Proof of your identity.
A copy of your passport.
Proof the source of your funds.
A utility bill from your place of residence.
Contact information.
It is possible to open virtual numbered bank account. The process is similar to that of opening a normal bank account. It takes up to 3 weeks to have your numbered bank account operational. However, the maintenance of a numbered bank account is usually more expensive compared to regular bank accounts. The fee ranges from 300 to 500 euros, depending on your country.
Caution: Do not fall a victim of online scammers who pretend to offer services to clients to open a numbered bank account online. The high chances are that these companies are scams and want to steal money from innocent clients.
Countries Where Numbered Bank Accounts are Available
Numbered bank accounts are available in the following countries.
Andorra
Austria
Cyprus
Jersey
Liechtenstein
Luxembourg
Monaco
San Marino
Cayman Islands
Belize
Panama
Dubai
Hong Kong
Lebanon
Singapore
Liberia
How to Access Your Money
Credit cards. You will be issued a credit card that you can use to access your funds. You can use the credit card to make purchases and withdraw cash from ATMs.
Direct cash withdrawals. You can visit your bank and make cash withdrawals from the counter. In such an event, you will not leave behind any record of access to the account.
Does Numbered Accounts Shield Criminals?
No. Numbered bank accounts do not have absolute privacy. Again, banks use the know-your-customer policy, which requires the bank to establish the identity of the account holder. This means that your financial transaction is only limited to some people, but not all people. For instance, in Switzerland, banks have an obligation to provide information of a client in criminal proceedings. Switzerland is among the most successful countries in combating fraud and money laundering.
Final Thoughts on Numbered Accounts
When opening a numbered bank account, you will be required to make an initial deposit while other charges apply for various transactions. These charges and initial deposits differ from country to country. It is not possible to make international money transfer using a numbered bank account since you must provide the name of the client.