Lithuania is famous for its long Baltic coastline, rich cultural heritage with friendly and hardworking people. The country is attracting many students, workers from all over the world despite being a young country. The country boasts beautiful architecture and towns with rich culture. It has become a destination for expats due to its favorable economy. Since it is part of the European Union, citizens of other EU member states have the freedom to work in this country. In case you are moving to Lithuania, you will need to open a bank account.
MisterTango is one of the easiest ways to open a bank account. You are provided with a free MasterCard and it can be accessed by anyone living in the EU and has corporate accounts.
Necessary documents in opening a bank account
You will need to avail the following documents; Identity Card; UE identity card is also accepted. You will also need to have either a permanent or a temporary residence permit and an application form that is complete. You can check at the website of a specific bank and know what their requirements are.
Is it possible to open a bank account as a non-resident?
Yes. However, these banks are very cautious with non-residents bank accounts. As long as you can provide all the required documents, there are no restrictions for non-residents opening bank accounts. However, each bank has its requirements and what accounts it can avail to non-residents.
Is it possible to open a bank account while I am abroad?
Majority o the banks do not provide a complete online application. You will need to have a proxy with a power of attorney to open an account. Ensure that you have our ID and a passport and visit the bank in person. If you have done part of the online application, then it should be easy when you get to complete the application in the bank.
Best banks in Lithuania
There are several national and international banks in Lithuania which gives you an option to choose from. They offer different products that range from retail, SMEs and investment products. The following are some of the banks that can meet the needs of non-residents in Lithuania.
1. Swedbank
Swedbank is a Swedish bank that works with the Lithuania arm. It is available in the Baltic and Nordic region. It has a wide network of branches and ATMs. Some of the products they provide include various accounts such as savings account, online banking available in English language, credit and debit cards, corporate and business accounts. Money is available in different currencies and it has phone services.
2. SEB
The SEB Bank has an offer for non-residents at a low cost of 10 euros in a month. It has many account offers for non-residents. It is possible to hold funds in different currencies and also, it is possible to transfer funds using online banking, pay bills, credit and debit cards, business accounts and online banking available in English. It is also possible to get paid automatically. It has a vast network of ATMs and branches that are conveniently placed.
3. DNB
The DNB Bank offers full-service online baking and banking agents in the English language. It is an excellent choice if it is located in a convenient place and can meet your budget. Some of the products they provide to their customers include current and savings accounts, g in English, apps for mobile banking, variety of accounts such as premium and travel accounts, online banking, mortgages, and debit cards.
4. Citadele
The Citadele Bank pays attention to retail and small business customers in the Baltic region. It has a pack of products and services for individuals and businesses. They have internet banking and their website all in the English language. Some of the products they offer include ATMs and branches, free online banking available in English, business accounts and business services.
Virtual bank account as an alternative
In case you want to transfer money out of Lithuania, most likely you will use a bank. The bank will inform you rat they will only charge you for SWIFT of the wire transfer fee that will be around 20 to 50 euros. At times it can even be more than that. The bank will use the mid-market rate but above that, it will charge you other costs related to expenses it will incur and also its need to retain a profit. In the end, you will have paid more for a single transaction. However, with a virtual bank account, it is much cheaper to transfer funds to your home country. They charge a flat fee of 1 percent of the amount being transferred and it is possible to transfer funds in different currencies.
Banking fees in Lithuania banks
After selecting the bank you want to open an account with, as about all the charges associated with the bank. For instance, Swedbank charges non-residents an administration fee after opening a bank account. Other expenses that are associated with Lithuania banks include ATM fees, fund transfer fees, cash withdrawal fee and administration fee.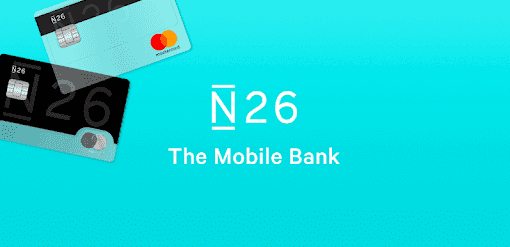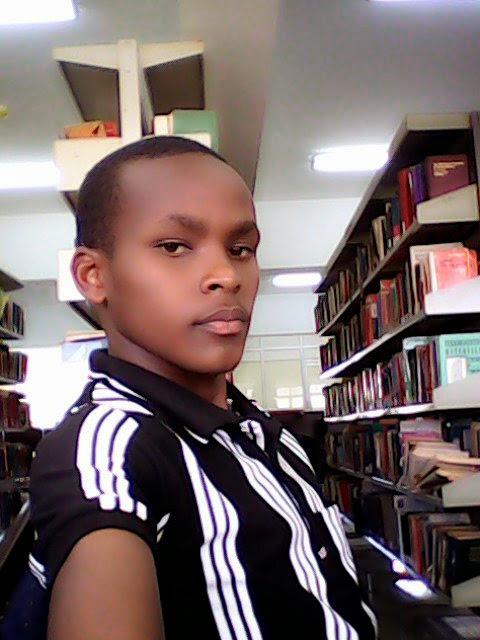 Vincent is a writer with an interest in finance, business, technology and health niche. He holds a Bachelors degree in Applied Statistics with computing. Read more about Vincent and see our complete editorial team at FiFi.