Poland is an upcoming economy in Europe. If you want to open bank account in Poland, we will provide you with a list of some of the best banks in Poland. If you are a foreigner, we will also help you identify the best Polish bank account for foreigners. The improvement of the economy and its beautiful cities are attracting many expats to the country. The country has a rich cultural heritage and the local people are very amicable hence attracting people to live and study in its towns.
If you wish to live in Poland, opening a bank account is a key priority. Opening a bank account in Poland is an easy process. This article will guide you on the necessary steps in opening a bank account.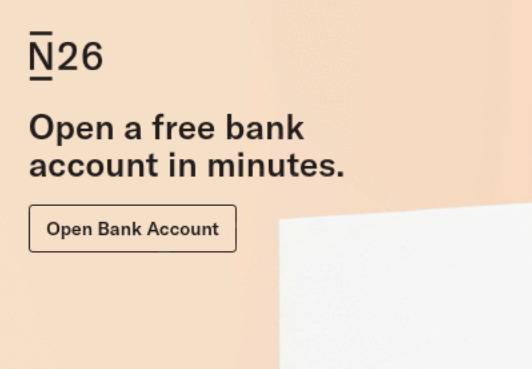 What documents are needed to open a Polish bank account?
Opening a bank account in Poland is a straightforward process especially if you are a resident. However, some banks do not provide financial products for non-residents. If you are a resident, the following are the required documents.
A passport or a national ID card
Proof of residence such as a rental contract
Proof of employment or banking history
Many banks have English-speaking staff and a vast network of ATMs and branches. Most of the banks have long opening hours.
Is it possible to open a bank account from abroad?
Some banks offer internet banking and online account opening for residents. If you are a resident, it is possible to open a bank account remotely.
If you are not in Poland and wish to open a bank account, Bank Millennium provides remote account opening. You will need to fill forms online and then visit a courier with your documents. Also, carry your bank card. The courier will confirm your identification card and then complete the other paperwork that is required.
Polish Bank Account for Non residents
It is good to research about the bank branches the requirements needed. Proof of address is needed when opening an account as a non-resident. Some banks offer international accounts non-residents for specific uses and limitations.
Bank Account in Poland for Foreigners
If you are a foreigner and want to open Poland bank account, there are many best banks for foreigners in Poland you can use. You can opt to use online banks or some of the best international banks for expats.
Best Bank in Poland for Foreigners and Expats
Poland has a healthy and robust banking system. These banks offer a set of products to various groups ranging from expats, students to businesses and organizations. The banks also have a wide ATM network and branches. They also provide modern banking facilities such as bill payments and transfers. With these banks, you can easily open Polish bank account for non residents or foreigners.
Confirm from your local bank if it offers correspondent relationship with Polish banks. If they have such a relationship, then it will be easy to switch to a Polish bank. When choosing the best bank for expats, it is good you consider your banking needs. The following are the best banks in Poland for foreigners that you might consider opening an account with.
Banking charges
Before opening a bank account, visit the bank first to know its requirements of opening one, fees and inquire about the distribution of their branches and ATMs across the country. You can request for a list of charges from the agents. You will be in a position to decide on the bank that offers you the best services.
Some of the banks charges charged on accounts include fees to ensure that your account remains open and withdrawing fee from an ATM. Also, there are charges for moving money from one account to another.
Online banks in Poland as an alternative
In Poland, banks have high charges from money transfers, especially for expats. This is because banks do not operate under the mid-market rate which is the rate used by bank users to trade currency with other banks. They charge above this rate to make a profit. They also add SWIFT fee which in turn adds up making the process very expensive. At the end of the transaction, 10% of the amount transacted is spent in currency conversion.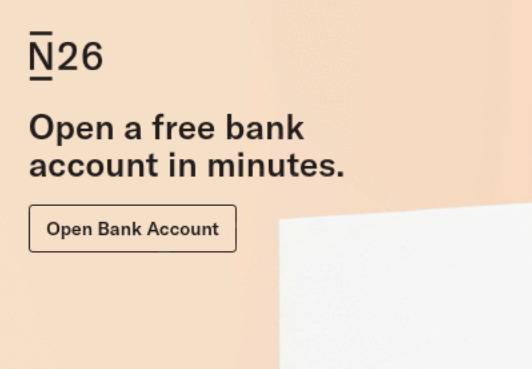 Further reading