Spain is a country with lovely weather, friendly people and a rich history with a thriving modern culture. It is the right place for investors, students and foreign workers. The country has a potential economy for investors. It is also a tourist attraction site for people willing to learn more about the country's history and culture.
If you wish to move to Spain, make sure to open a bank account with a local bank. This can be done by visiting an office or simply online with a virtual bank account from Spain. Here you will find a guide on how to open a bank account in Spain. Most Spanish bank accounts are offered for free.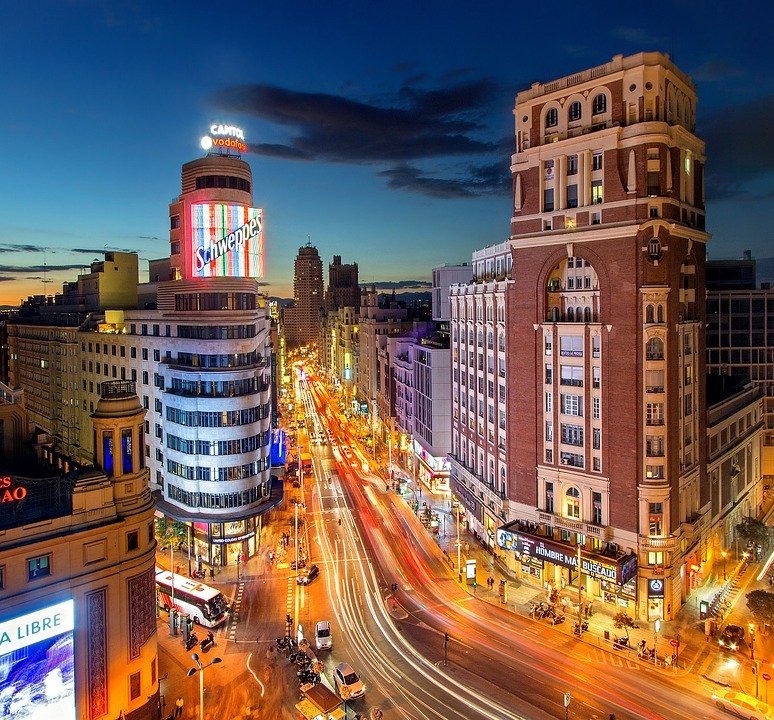 Documents Needed to Open a Bank Account
Make sure you have the following documents to open a bank account in Spain.
A passport or an ID card
Proof of address by use of a utility bill
Proof of income by use of a payslip. This is not needed for the standard bank accounts "without income", or Cuenta corriente (current account).
If you're not from Spain, you need to get your N.I.E. number. However, there are some bank accounts such as N26 where you don't need one. In this case you don't need a proof of address neither.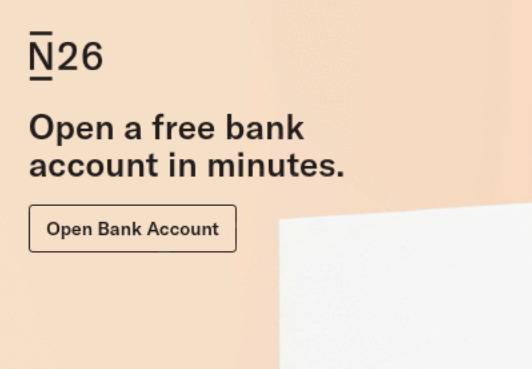 Opening an Account for Non Residents
Spain has a legislation that helps non-residents to open a bank account. When you become a resident, you can easily switch to a resident account. To do so, you need to present your NIE number (a Foreigner Identification Number). The process doesn't involve a lot of paperwork. As a non-resident, you will need to submit a valid passport or ID, proof of address such as proof of employment status and a utility bill to open an account.
Open a Bank Account as a Resident
To get started, first apply for the NIE number. To open a resident bank account in Spain, you need to submit the following documents.
Valid passport or national identity card for EU nationals
Proof of Spanish address such as a bank statement or utility bill
Spanish NIE number
Proof of employment such as employment contract
How to Open a Bank Account Remotely
It is possible to open an account online. However, you will still need to visit a branch to present your documents. If you can speak in Spanish fluently, then it is better to open an account in person. English versions of bank websites can be confusing. If you have a Spanish speaking friend, it is wise that you visit a local branch in his company.
Best Banks in Spain
There are many local and international banks in Spain. Some of the banks you will find include the following.
BBVA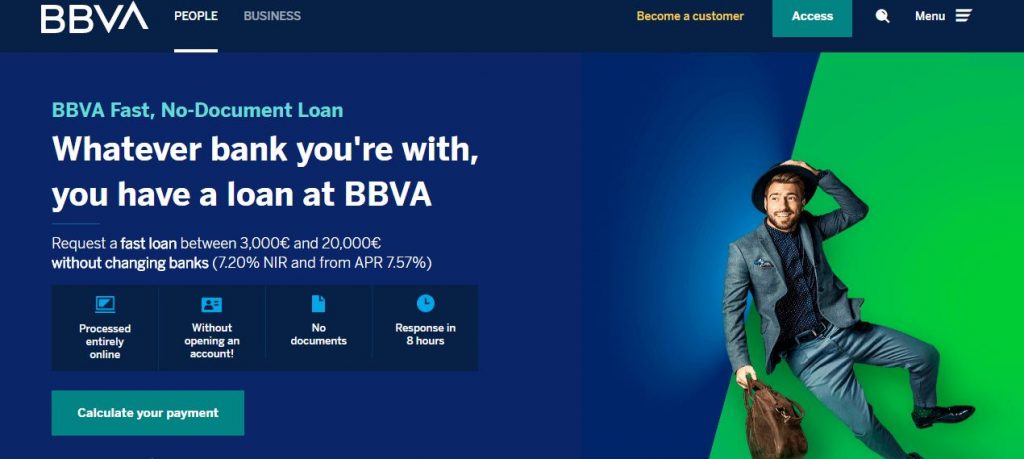 BBVA is the other bank that has a vast network. It has different types of accounts, most of which do not have monthly fees. Their website is in English and they have two online accounts, BBVA Online Account and BBVA Blue Online Account. They also have different types of business accounts, which come with various features such as overdraft protection and business financing. Besides, they have other perks for self-employed people.
La Caixa
La Caixa offers current accounts for non-residents. The account comes with a series of perks, such as legal advice in your language. Besides, you also get free emergency services such as locksmith and electricity services. The bank also offers Cuenta Estrella, which comes without monthly fees and a free credit card. When you open this account, you get a free TV, Tablet or smartwatch if you choose the account for salary deposit. Besides, you can also open Cuenta Corriente Joven, a free student's account for those aged between 18 and 26 years.
Apart from personal accounts, the bank has two types of business accounts, Cuenta Commercio, which comes with ten free transfers every month. In addition, the account also offers two credit cards and unlimited cheque deposits. The other business account is the Cuenta Negociao, an account for self-employed people.
Santander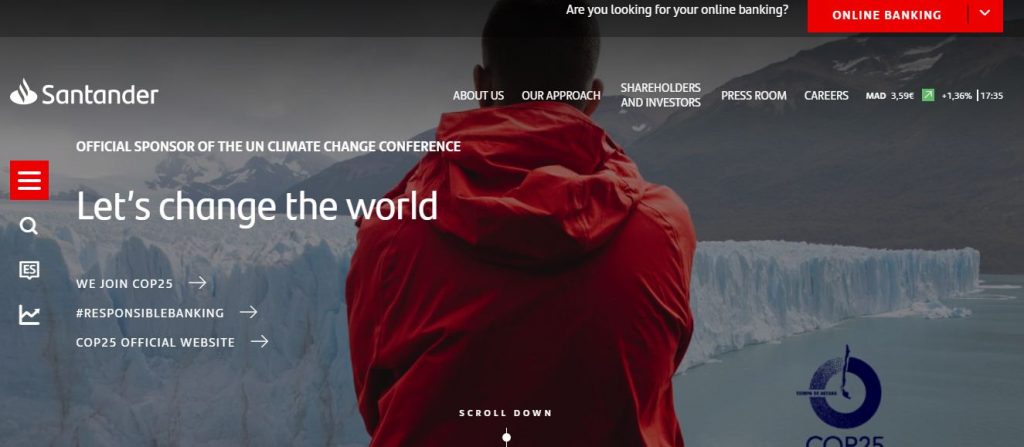 Santander is a common bank in the UK and Spain. The bank offers 123 Account that gives up to 3% cashback on the bills you select. The interest rate is 3% on cash balances between 3,000 euros and 15,000 euros. They also have accounts for students and businesses. Unfortunately, the bank's website is not translated into English.
International Cash Transfers
If you wish to send money internationally, banks can be costly since they do not adhere to the mid-market rate. They charge for currency conversion and their transfers attract other fees such as SWIFT fees. Besides, they still maintain a profit margin making the cost to be too high.
You can use a virtual bank account to send money around internationally. With a virtual bank account, you get an IBAN which you can use to make free banks transfers within SEPA countries. Regular fees for a normal virtual bank account are zero and cash transfers are very fast, within 24 hours.
Coupon Code WorldRemit Money Transfer
Special offer until March 2020. Send money with WorldRemit using the code 3FREE and pay no fees on your first three money transfers. Coupon code WorldRemit for free transfers.