You may be wondering whether it is possible to get a loan without a job. The answer is yes. To get a loan without a job, you don't need to have a job that gives you a regular income. All that is required is collateral, such as a car or a home. Also, you can look for a person to cosign a loan for you, or you may need to have a regular income.
Apart from these options, there are better alternatives, such as borrowing from friends, social banks, creative collectives and setting aside startup funds. These options are not very risky since they do not attract high interest rates, unlike borrowing from financial institutions.
You can borrow a loan from one of the following lenders in the United States.
How to Get a Loan without a Job
There are many companies offering loans to jobless people. However, the disadvantage is that they charge high interest rates, which might end up hurting you financially. For this reason, such loans should be avoided. The following are some steps to getting a loan without a job.
Put together all your documents such as your ID card, verification and address
Come with documentation of proof of income. These documents may include child support or unemployment insurance
Seek companies that can offer you a loan. You can try Loan Cheetah and TitleMax for those living in the US.
Get a cosigner and request them to come with documentation such as property titles or proof of their income. A cosigner must have a regular income or a job.
Make sure you read and understand the terms of the loan. Also, get to know all the risks associated with the loan. Carry out a background check. Do not rely only on the information that the bank provides you with. You can look for a person who had earlier borrowed a loan with the institution.
Getting a loan from a friend
Try getting a loan from a friend. Come up with smart ways of ensuring that your friend can lend you a loan. One of the ways to do so is by making the agreement formal by having it notarized. It can be embarrassing borrowing a loan from your friend, but a friend is the best source of a loan. Human beings are compassionate and willing to help. These are some of the ways you can make your friend feel comfortable to give you credit.
Be open and explain the situation you are in
Set a payback date and the interest you are willing to payback
Keep them informed and ensure that you are free with them
Look for permanent solutions to your financial problems, some of the ways include looking for friends whom you can establish a business with or start any other investments.
How to Get Out of Poverty
It is possible to get wealthy without considering your background, family history, or your intellectual capacity. To get wealthy, hard work is critical. There is always a positive correlation between hard work and success and it is documented. These are some steps that can help you get out of poverty.
Make sure you work every day. Even if you do not have a job, get something to keep you busy. Also, ensure to network and get contacts from people who can help.
Rearrange tour financial life. If you are living in an expensive apartment, consider relocating to a cheaper one. Seal all loopholes that are taking much of your finances. If you have a car, you can consider selling it and use public transport.
Save money as much as you can. Avoid spending money unnecessarily.
Get ways of making much of out of your life every day. Learn some time management tactics that will help you to be productive.
Get advice from smart people on easy of making money. You can talk about business ideas, how to implement them and various risks involved in businesses. Strategize and think of a business you can start. Make sure you consistently connect with smart people and get to hear their ideas.
Find ways to plan and implement your business idea. Ensure that you are always connected to smart people so that you can learn from them. You can also research in the internet 'design thinking' to come up with good ideas.
Since you now have business partners, tell your friends to seek more ideas from their smart friends. Ensure that your business partners are trustworthy so that you do not have to fight over small things. To avoid arguments with your partners, it is good to work with facts. Also, ensure that all your activities are written down.
Ensure that every day you get new ideas by researching on the internet. This is an excellent way of ensuring that your business idea gets started and financed. Look for inspiration from different websites.
To conclude, all you need to do is to believe in yourself and not to victimize yourself. Network with people, get a creative business idea and you can work out a good idea that can help you establish a profitable business. You can possibly find a side-gig. Make sure you connect with the right people and you can make these things happen. In a few weeks of dedicated hard work and networking, you may create something useful.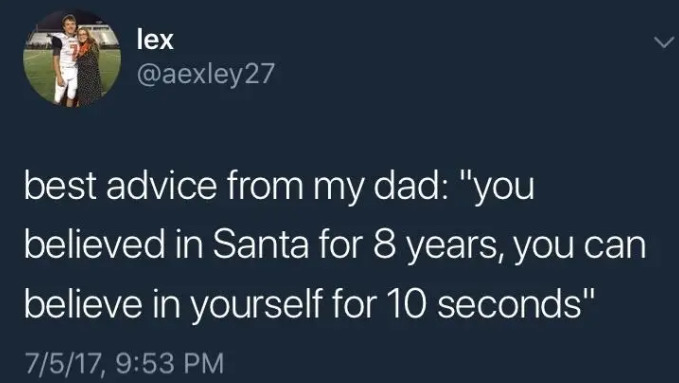 Bank Loans without a Job; Offers from Banks
Note that these loans are expensive. Avoid such loans if it is not an emergency. Therefore, it is important to read all the terms and conditions of the loan before borrowing. Seek other means of raising money, such as borrowing money from friends and social banks before resolving to take a loan from a bank.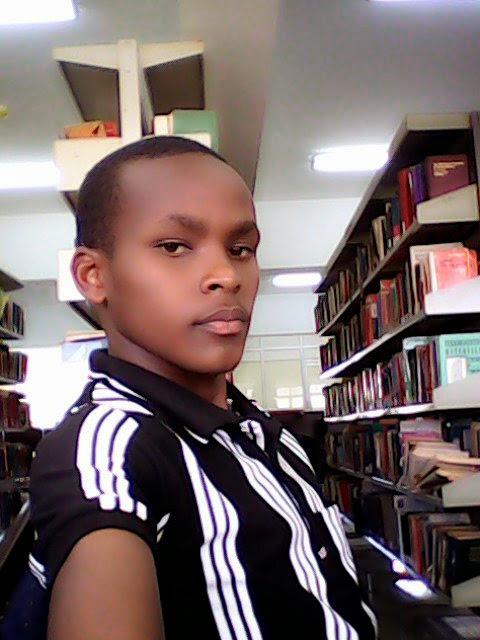 Vincent is a writer with an interest in finance, business, technology and health niche. He holds a Bachelors degree in Applied Statistics with computing. Read more about Vincent and see our complete editorial team at FiFi.