As Bitcoin continues to gain popularity in Africa, we would like to help you know where you can buy or sell Bitcoin if you live in Tanzania.
Interesting Facts
» Bitcoin is a decentralised cryptocurrency without a central bank or single administrator that can be sent from user to user on the Bitcoin network without the need for intermediaries.
» Bitcoin was invented in 2008 by an unknown person or group of people using the name Satoshi Nakamoto and started in 2009.
» Bitcoins are created as a reward for a process known as mining. They can be exchanged for other currencies, products, and services.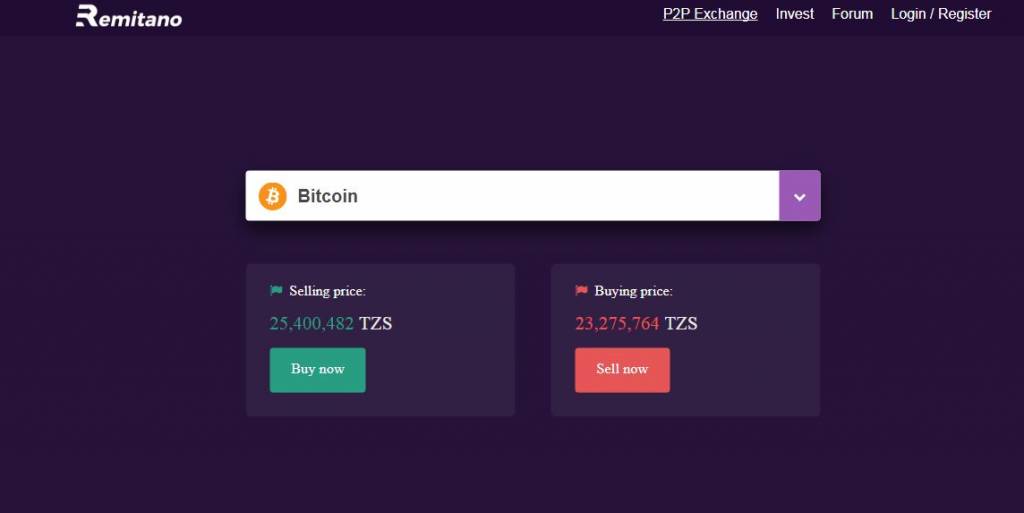 How Bitcoin Works
What You Need Before Buying or Selling Bitcoin
As stated above, Bitcoin transactions require a Bitcoin wallet. Your transaction, however, will take place in a Bitcoin exchange, a digital marketplace where traders can buy and sell Bitcoin or peer-to-peer market place where a buyer directly pays to the seller.
You will then need either fiat money (if you want to buy) or Bitcoin (if you want to sell). Like other traditional financial transactions, you have to choose your preferred payment method such as credit/debit card, bank transfer, Western Union, Moneygram, gift cards, cash in person, or mobile money such as M-Pesa.
Things to Consider Before Buying or Selling Bitcoin
When you want to buy or sell Bitcoin, you need to take into consideration several key factors. When choosing an exchange, make sure you conduct necessary due diligence to find out, for instance, its reputation in the Bitcoin industry, how long it has been in the market, the team behind it, its insurance status, etc.
Another key piece of information you need to find out from the exchange is their fees. Review their trading fees, withdrawal fees, deposit fees etc. In addition, know the transaction limit. Transaction limits vary between exchanges.
If you decide to use peer-to-peer market place to sell or buy your Bitcoin, you need to be extra careful because with this option you will be conducting your transaction with a stranger. Find out if the person has verified details, the level of trusts he commands on the platform, if he has been blocked by users, etc. If you have to meet physically, choose a public place and ask a friend or a relative to go with you.
When choosing a wallet, you need to consider features such as security, access to private keys, mobile app integration, anonymity features (if you want to transact anonymously) and exchanges the wallet can be used on. Your exchange of choice may also recommended wallets to use.
Exchanges offer different payment methods. Choose an exchange that offers a payment method that is convenient and available to you . Note that the method you choose will determine the time it will take for your transaction to be completed.
Bitcoin prices vary worldwide. You need to compare rates from major Bitcoin exchanges with the exchange you have choosen. You can use CoinDesk to make the comparison.

Exchanges to Buy and Sell Bitcoin in Tanzania
Kenya is the leader in Bitcoin industry in East Africa. Headquartered in Nairobi, Kenya, BitPesa, a digital foreign exchange and payment platform, operates BFX, a Bitcoin exchange.
KuBitx is another Kenyan Bitcoin exchange. Apart from dealing in Bitcoin and other cryptocurrencies, it has it own native token called KubitCoin (KBX).
If you want to trade with a local Bitcoin exchange, then you can choose Cryptocurrency International Tanzania limited (CITL), a private Tanzanian company dedicated to the transformation of global payment systems through cryptocurrencies and Blockchain technology.
You may also choose to go with a Seychelles-based company called Remitano. It provides escrowed P2P Bitcoin marketplace where people buy and sell Bitcoin in Tanzania.
In a partnership with BitPesa, Bitbond allows users in Tanzania to exchange their Bitcoins almost instantly on the Bitbond platform. A new entrant in the market is Totalcoin, Estonia based Bitcoin exchange firm operating in several East African countries including Tanzania.
Finally, if you intend to buy or sell Bitcoin directly without using an exchange, you can use LocalBitcoins, a peer-to-peer marketplace that connects Bitcoin buyers and sellers in Tanzania.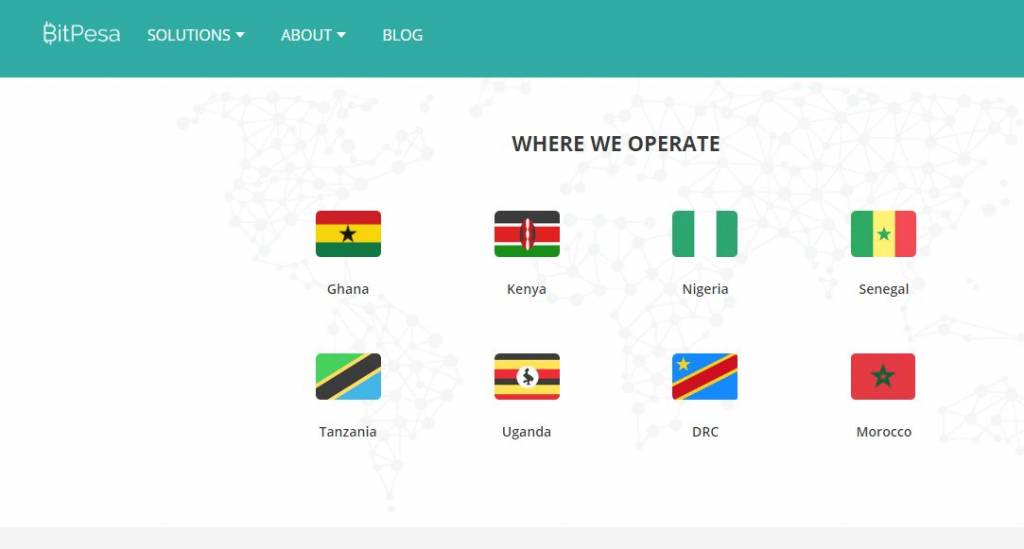 Conclusion
At the time of writing this article, 1 Bitcoin equaled 22,683,256.98 Tanzania shillings.
Tanzania has not officially banned Bitcoin. However, the central bank does not regulate cryptocurrency transactions.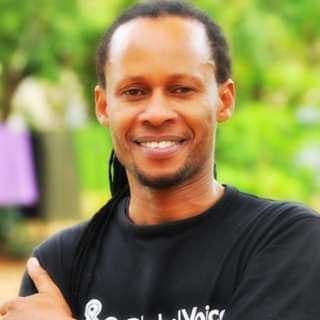 Ndesanjo is an experienced blogger and journalist. He was named one of 100 Influential Africans in Media Category. His mission is simple: making finance work for everyone.
Read more about Ndesanjo and the whole editorial team at FiFi.