Luxembourg is a small country that is reaping much from its strategic position. It is a famous country with expats and international organizations. The country has excellent towns where you can enjoy an outdoor lifestyle. However, the standards of living are usually high. If you are planning to move to Luxembourg, consider opening an account with the local banks to avoid excessive fees such as currency conversion fees.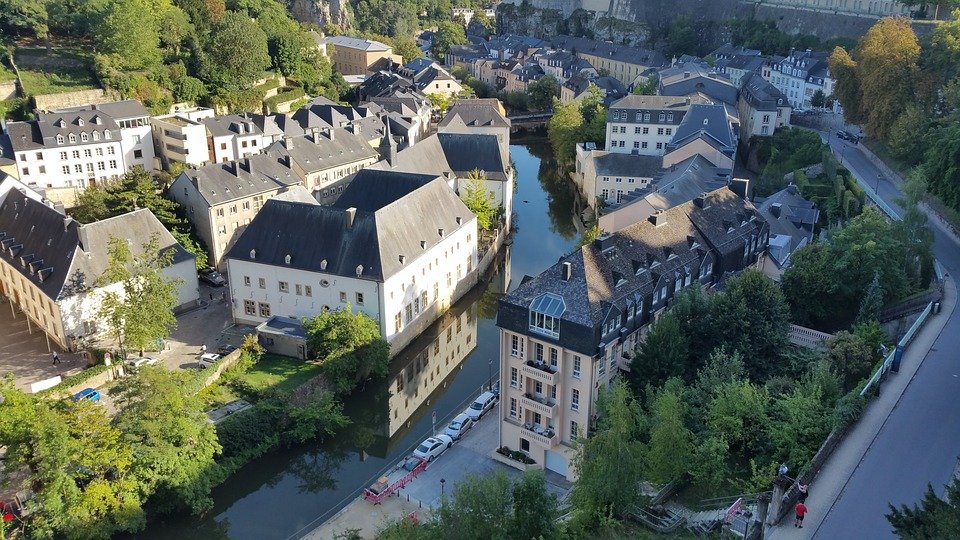 Documents Needed to Open a Bank Account in Luxembourg
It is possible to open a bank account in Luxembourg whether you are a resident or a non-resident. The process is straightforward and it will only take you a few minutes to open an account. You will need the following documents.
Proof of identity by use of a passport or identity card
Proof of address
A recent payslip or a letter from your employer indicating your work situation
To get a credit card, you will need to provide more documents to prove that you can pay your bills, some banks will use your payslips as proof of income. Some banks will delay in offering you a credit card until you establish your financial solvency.
Opening a Bank Account While Abroad
You can start the process of opening a bank account in Luxembourg online. However, you may still need to post the necessary documents to the bank or take them to the bank on when you arrive. With banks such as BNP Paribas, you can open an account before entering into the country. You must first meet all the residency requirements. You also need to transfer 100 euros to an account in Luxembourg, France, Belgium, or Germany. This amount is the initial deposit, or it is returned to you in case your account is rejected. Some agencies help expats to create bank accounts. However, if you are looking for an account for your day to day transactions, you shouldn't use an agency.
How to Open an Account as a Non Resident
It is possible to open an account as a non-resident. A majority of people are from other countries but work in Luxembourg. For this reason, banks are used to dealing with expats. You only need a proof of address like a recent utility bill.
Banks in Luxembourg
The banking sector is the largest of all sectors in Luxembourg. You should not be worried about how you can open a bank account. If you want an account for your day to day transactions, consider the following banks.
BNP Paribas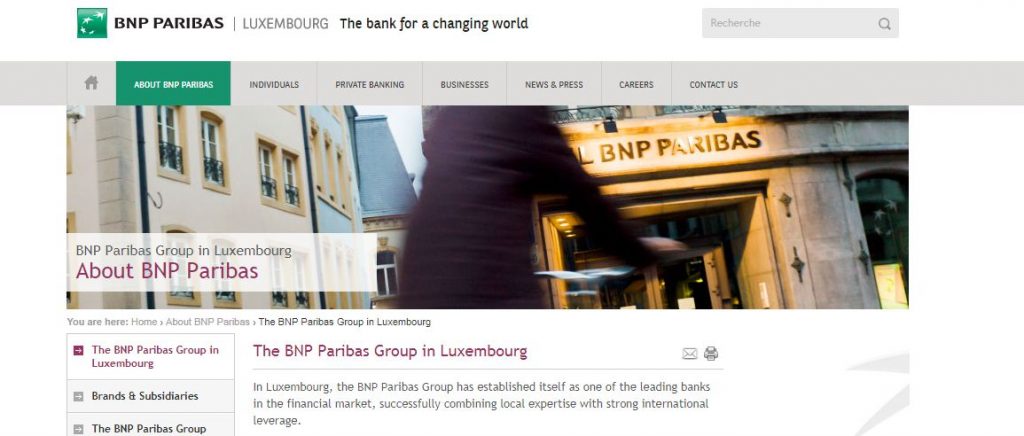 BNP Paribas is Luxembourg's largest bank. They have different types of accounts for different interests. For instance, they offer student accounts and for people living abroad. They also provide a web-based account which you can use transact across the world. However, the account is free to open, but you need to pay some monthly fee for flexible services.
ING
ING is known for its largest ATM network. The bank also boasts excellent online banking and accounts come with contactless debit and credit cards. The bank serves the interest of different groups such as students and expats.
Post
You can open a bank account with a post office. Luckily, these are one of the cheapest accounts in Luxembourg. They have an extensive network of ATMs. However, first make sure that their ATM network is convenient for you. It is free to make cash withdrawals in their ATMs. However, the cost is higher if you are not withdrawing from their ATMs.
BCEE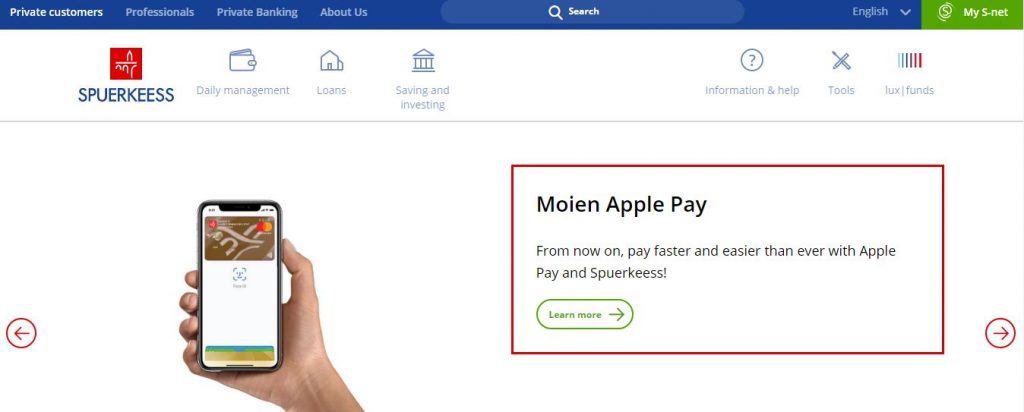 BCEE has the most extensive network of branches and ATMs. It has 110 ATMs and more than 72 branches in Luxembourg. Their branches and ATMs are conveniently located. Besides, they have convenient online banking. They have different types of bank accounts and come with a debit card that attracts a small fee.
Banking Fees in Luxembourg
You must check out for monthly and annual fees from a specific bank before you can open an account with them. For example, for a standard BNP Paribas account, you are likely to spend 2.50 euros every month on bank transfers. Other fees that you need to look for are the monthly charges levied on credit and debit cards, cash withdrawal fees from the ATM.
Virtual Bank Account as an Alternative
International money transfers are usually expensive while using banks since they charge beyond the mid-market rate. You can use a virtual bank account which is cheaper by far compared to banks. Also, virtual bank account transfers are usually fast and convenient compared to bank transfers. With a virtual bank account, you get IBAN which you can use to make free cash transfers with SEPA.
Coupon Code WorldRemit Money Transfer
Special offer until March 2020. Send money with WorldRemit using the code 3FREE and pay no fees on your first three money transfers. Coupon code WorldRemit for free transfers.