What is a SEPA bank account and how to open SEPA bank account online? With a SEPA account, you can easily make bank transfers to other SEPA accounts, often for free. Opening an account is simple. It is possible to open a SEPA bank account online, in the EU and from outside the EU. Most EU banks are connected through SEPA, so you can open a European bank account in any EU country or online. This article will show you how to open SEPA bank account online.
Some banks such as Wise, formerly Tranferwise, Revolut and N26 also offer virtual bank accounts that are available online via their banking app, including ID verification, which is sometimes done through a video-call or by uploading a copy of your passport.
Benefits of SEPA Accounts
You may wonder why SEPA transfers are important. The Single Euro Payment Area (SEPA) is an initiative that simplifies cross-border bank transfers within SEPA Countries. The following are the benefits of SEPA transfers.
Makes Euro cross-border transfers easy
A transfer only takes a day to get to the recipients' account
Free transfers for the sender and the receiver. However, there might be SEPA fees when using some banks such a Wise Borderless, formerly TransferWise Borderless. Please check with your bank before making a transfer.
How to Open SEPA Account: Requirements for Opening SEPA Bank Account
Apart from traditional banking, online banking is efficient, especially for people doing business in different countries. This article will focus on opening a personal and business SEPA bank account. Regulations and requirements needed to create SEPA account are put in place to prevent money laundering. These regulations vary from one country to another.
SEPA account in the EU for business
The general requirements for SEPA business account in the EU include:
Physical EU address of the business
The business needs to be registered in an EU country
Tax compliance of the business in an EU country
Credit check reference
SEPA account in the EU for individuals.
You need to contact the specific bank to know their requirements to open SEPA account. Some of the general requirements include:
Photo of the passport size
Physical address
Company registration number
An introduction letter from a bank or its agent
Using the IBAN Number
A SEPA account comes with an IBAN number. This is your own international bank account number. This IBAN usually has got 34 alphanumeric characters. It consists of a country code, two check digits, domestic account number and the routing information.
Let's take this as an example of an IBAN, DE 12 1234 5678 12345 6789 00. DE represents the country code while 12 is the check number and 1234 5678 is the bank identifier and 12345 6789 00 is the account number.
Before you can send money, it is important that you first cross-check that the IBAN is correct. You can check this from the IBAN website or other platforms offering the service. You can open any of the following accounts to enjoy cross-border cash transfers.
Wise Borderless Account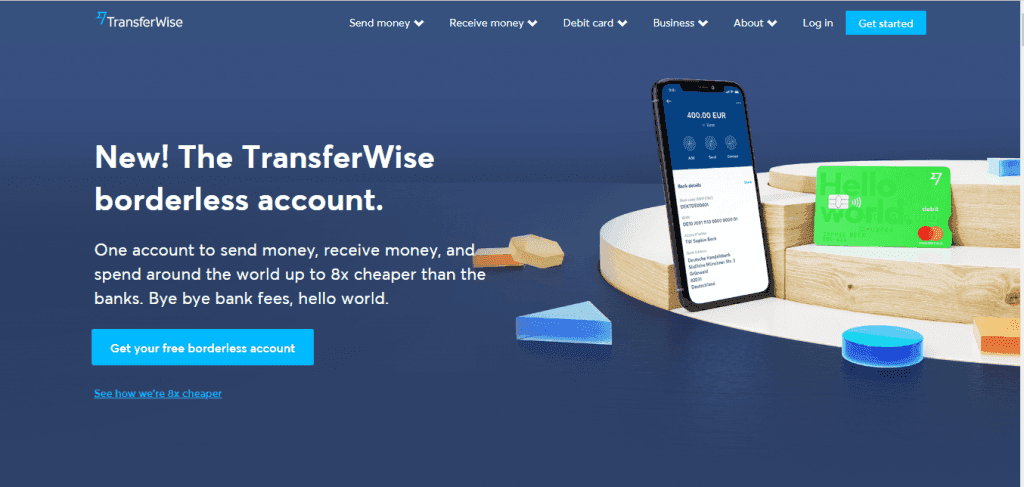 Wise Borderless, formerly Transferwise Borderless, allows you to open SEPA account online. It is an account that operates as if you have a local account. You can send money to different countries and in over 40 currencies. The advantage of this account is that it uses real exchange rates to convert one currency to another. You can also end the money directly to the bank. You can apply for a Wise debit MasterCard to access money in your account while you travel around the world.
To open a Wise account, you only need an email and a password. Signing up for an account is free. Once you have signed up, log in to your account and then top up your account. To add a balance, you will need to choose the currency you desire to top up. In case you are opening an account for your business, you need first to make sure that the business is registered. The main advantage of Wise is that it is cheaper compared to traditional bank accounts and other platforms and it uses real exchange rates. You can open a local bank account for these currencies.
US dollar
British Pounds
Australian dollars
New Zealand dollar
Euros
Revolut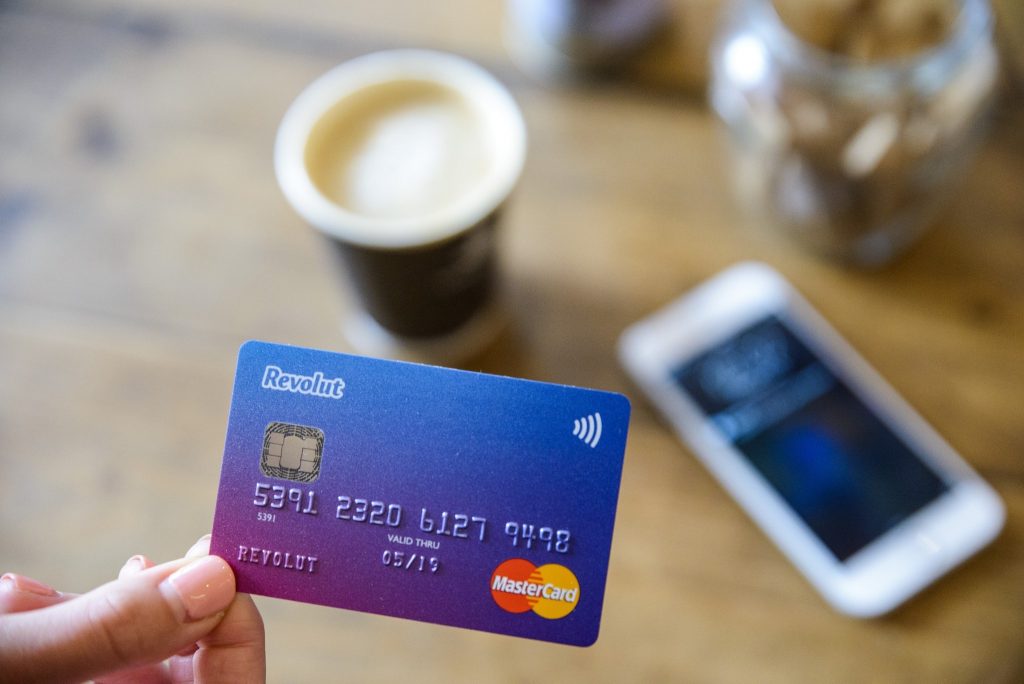 Revolut is the other option you can use. It is an alternative to traditional banks. Its services are accessible through an app or a payment card. It's a virtual bank account that is flexible compared to banks. Its headquarters are located in London. It has the following financial services, MasterCard and Visa, currency exchange and peer to peer payments. You can send money in over 29 countries while it supports withdrawals in over 120 currencies. It is also possible to transact cryptocurrencies trade using Revolut.
There are various ways to top up your Revolut account. You can do so via bank transfer or your salary. The other option of topping op your account is via Google Play and Apple Pay.
N26
N26 is a virtual bank account that is convenient, especially for freelancers. The account comes with an IBAN that helps one receive and make Euro transfers within SEPA. Besides, the account comes with a credit card.
Bunq
Bunq is a virtual bank account that comes with a euro premium account for 9.99 euros every month. Anyone within the European Economic Area (EEA) or EU countries can open an account. With the account, you can easily make SEPA payments.
Virtual Bank Accounts
It is easy to open a virtual bank account. A virtual bank account is a bank account accessible without having to visit the bank premises physically. Once you have the account. You can choose to open one with Wise, Revolut, Bunq and N26. You can also open a free virtual Swiss bank account, which is also available for non-EU residents. With an online bank account, you can open a free SEPA bank account while anywhere in the world and make free cash transfers within SEPA.