Where can you get an instant virtual bank account? Free virtual bank accounts can be much more convenient and involve a lot less bureaucracy and paperwork than accounts with traditional banks. They also tend to be cheaper (free!) and offer a lot more flexibility, especially when it comes to international payments. Global virtual bank account providers, such as Wise.com and Revolut, are serving both private and business customers in the US, the EU and other countries.
Some online banks listed in this article provide free virtual IBAN account and are also ideal for virtual bank account for non-residents. Here's a quick summary:
| Provider Name | Residents Served | Account Types |
| --- | --- | --- |
| Monese | EU, EEA, UK | Personal |
| Revolut | US, UK, EU, and more | Personal & Business |
| Wise | US, EU, EEA, UK, Australia, and more | Personal & Business |
| N26 | EU, EEA | Personal, Business |
| Bunq | EU, EEA | Personal, Business |
| Monzo | UK only | Personal & Business |
| Starling Bank | UK only | Personal & Business |
| Atom | UK only | Personal & Business |
What is a virtual bank account?
A virtual bank account is a bank account that you can get without physically visiting a bank premise. You do not need to fill in any paperwork or send stuff by normal mail. Often there is a video-call to verify your identity or alternatively, you have to send photos of your ID.
Virtual bank accounts are regulated by the European Union, the Unites States or other national authorities making your funds secure. Though be aware that not all of these providers have proper bank accounts and in these cases your funds are not guaranteed in case of the institution going bankrupt. If the institute does have a full bank license you have some form of guarantee of your funds up to $250,000 in the US under FDIC or up to 100,000 euro in the EU.
Many virtual bank providers offer free or cheap Visa or Mastercard debit cards. Credit cards are an exception. Most also offer free to open virtual bank accounts, but do charge for extra features. Wise Multicurrency is overall the cheapest option for a virtual bank account with IBAN and comes with the least additional "premium" features.
Open a free virtual bank account in Europe
You can now open a free virtual bank account with many of the providers such as Wise, Revolut and N26. Another well known virtual bank account provider is Payoneer, but using Payoneer is not for free. Depending on your usage, we would either advise to use Wise or N26.
Wise is available from more countries and is very useful if you even want a US bank account besides a European IBAN virtual account. N26 is also nice, especially for consumers or freelancers. All these providers come with a virtual bank account with IBAN, which allows you to make and receive free payments in for example the SEPA zone in Euros, which includes nearly all European countries.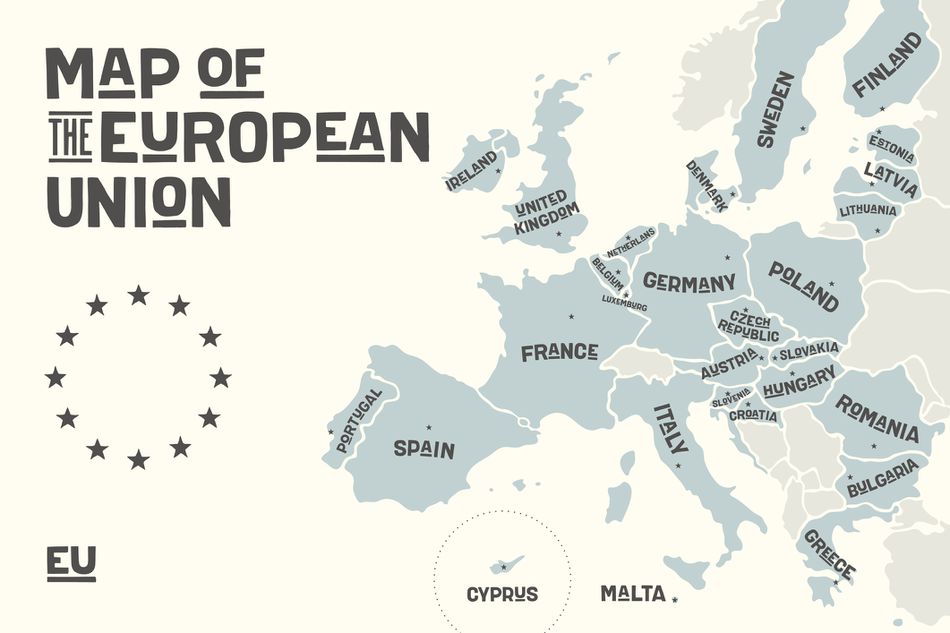 Open virtual bank account in US
Most virtual bank account in USA are only available for residents of the United States, but there are exceptions including US Bank Accounts for Non-Residents. Both Wise Borderless and Payoneer give you the option to open virtual bank account online in the USA as a non-resident. Wise is available for both individuals and business, whereas Payoneer only targets online freelancers and businesses.
Also, Wise Borderless is a lot cheaper, offering most options for free. Revolut is also available as a virtual bank account in the USA, but only when you open it as a US resident. Wise offers you the option to have an American virtual account alongside a European virtual bank Account, and the same counts for Revolut.
Virtual bank account in UK
If you would like a virtual bank account in the UK, things work a bit different compared to European accounts. The UK banking system never fully made the shift to the European IBAN standard and still uses the older U style sort codes. Most virtual accounts in the UK nowadays can also come with an IBAN, which makes cross border payments to the other countries in the European SEPA zone a lot easier and cheaper.
Of all options available, it is Revolut that comes with an UK IBAN number, Account Number and Sort Code. Wise (Transferwise Borderless) also allows you to open a Virtual bank account in UK with your own Account Number and Sort Code, alongside a euro or US Dollar account. In fact, with Wise you can hold and manage money in more than 50 currencies. This lets you avoid exchange rate costs.
Other examples for virtual bank account UK include Monese. Just like the ones above, you don't need to provide a proof of address; however, the account is available only to residents of the UK and the European Economic Area, which includes almost all European Countries. This means you can open a British bank account from Spain and get a UK based IBAN bank account number.
Opening a virtual bank account in the UK with Starling Bank and Monzo, may give you better experiences as the offered apps are pretty lean, but the account does require you to be an official resident of the UK.
| Bank Name | Residents Served |
| --- | --- |
| Monzo | UK only |
| Revolut | US, UK, EU, and more |
| Wise | US, UK, EU, and more |
| Starling Bank | UK only |
| Monese | EU, EEA, UK |
| Atom | UK only |
Virtual bank account in Canada
If you want to open a virtual bank account in Canada you need a Canadian photo ID. A foreign passport or study permit will not work in most cases. For more information on Canadian bank accounts check your rights on this official Canadian government website. You may be able to open a bank account if you're not a Canadian citizen or if you live in another country, it says.
Further Reading
The traditional banking system is about 150 years old by now. Someone is going to come along, take a chunk out of financial services, and start the ball rolling on a non-trivial amount of disruption in that space. – Why is everyone a bank?